Chateau Monbousquet Saint Emilion 2016 375ml
A Red Wine from St. Emilion, Bordeaux, France.
The red wines produced on this exceptional terroir of this estate of 33 hectares (82 acres) in one b…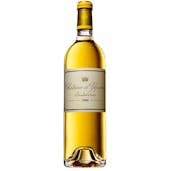 Chateau d'Yquem Sauternes 2006 year old 375ml
A Dessert Wine from Sauternes, Bordeaux, France.
Discovering Chateau d'Yquem starts with the bouquet. Although not always very outgoing in young vint…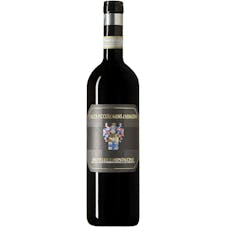 Ciacci Piccolomini d'Aragona Brunello di Montalcino 2016 375ml
A Red Wine from Brunello di Montalcino, Tuscany, Italy.
Ruby red tending towards garnet in appearance. Notes of red berry fruit are wrapped in a slight spic…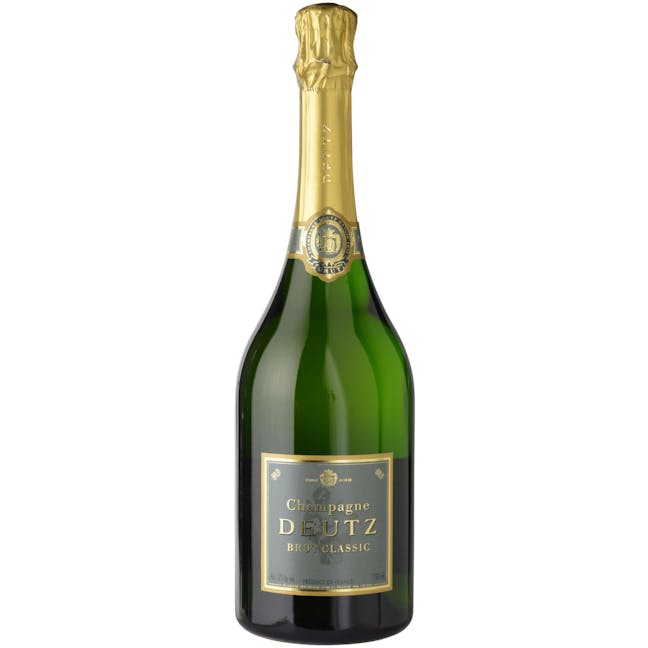 Deutz Brut Classic 375ml
Straw color. Developed aromas with creamy strawberry flavours. Delicate and slightly perfumed. On th…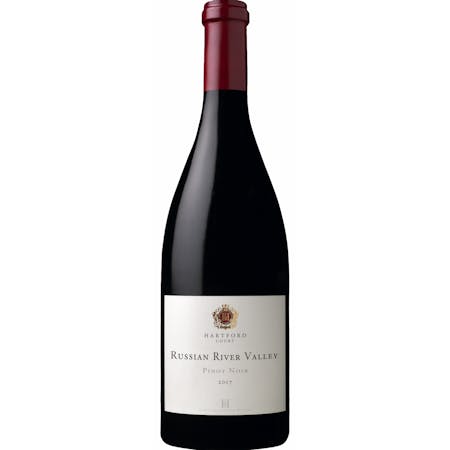 Hartford Court Russian River Valley Pinot Noir 2017 375ml
A Pinot Noir from Russian River Valley, Sonoma County, California.
Aromas of black cherry, allspice, black currant and loam are followed by flavors of wild raspberries…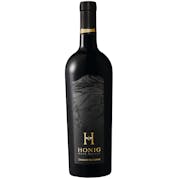 Honig Napa Valley Cabernet Sauvignon 2018 375ml
A Cabernet Sauvignon from Napa Valley, California.
Currant, plum and black raspberry aromas are intermingled with a mélange of black pepper, nutmeg, an…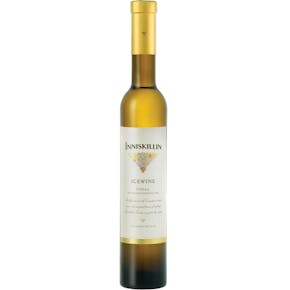 Inniskillin Pearl Vidal Icewine 2018 375ml
A Vidal Blanc from Niagara Peninsula, Ontario, Canada.
This popular Inniskillin Icewine boasts a variety of tropical fruit including orange, mango, and lem…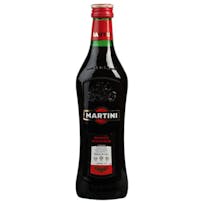 Martini & Rossi Sweet Vermouth 375ml
A Vermouth wine from Italy.
At its heart is wine blended with rich Italian herbs: Artemisia, Summer Savory and Dittany balanced…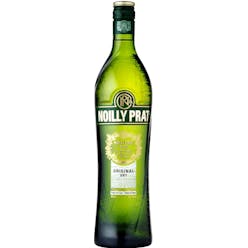 Noilly Prat Dry Vermouth 375ml
A Vermouth wine from France.
Aged dry white wines blended with botanicals, including Roman chamomile and gentian from France, bit…
Roederer Estate Brut 375ml
Roederer Estate Brut is crisp and elegant with complex pear, spice and hazelnut flavors. It is fresh…