Refine Your Results
Showing 1 - 24 of 451 results.
Refine Your Results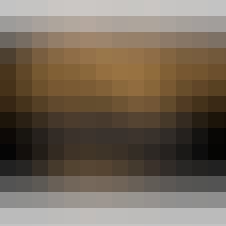 2XO The Phoenix Blend 750ml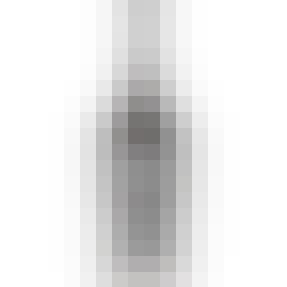 8 Ball Chocolate Whiskey 750ml
Smooth, American whiskey blended with sophisticated, rich chocolate, balanced with spicy, toasted no…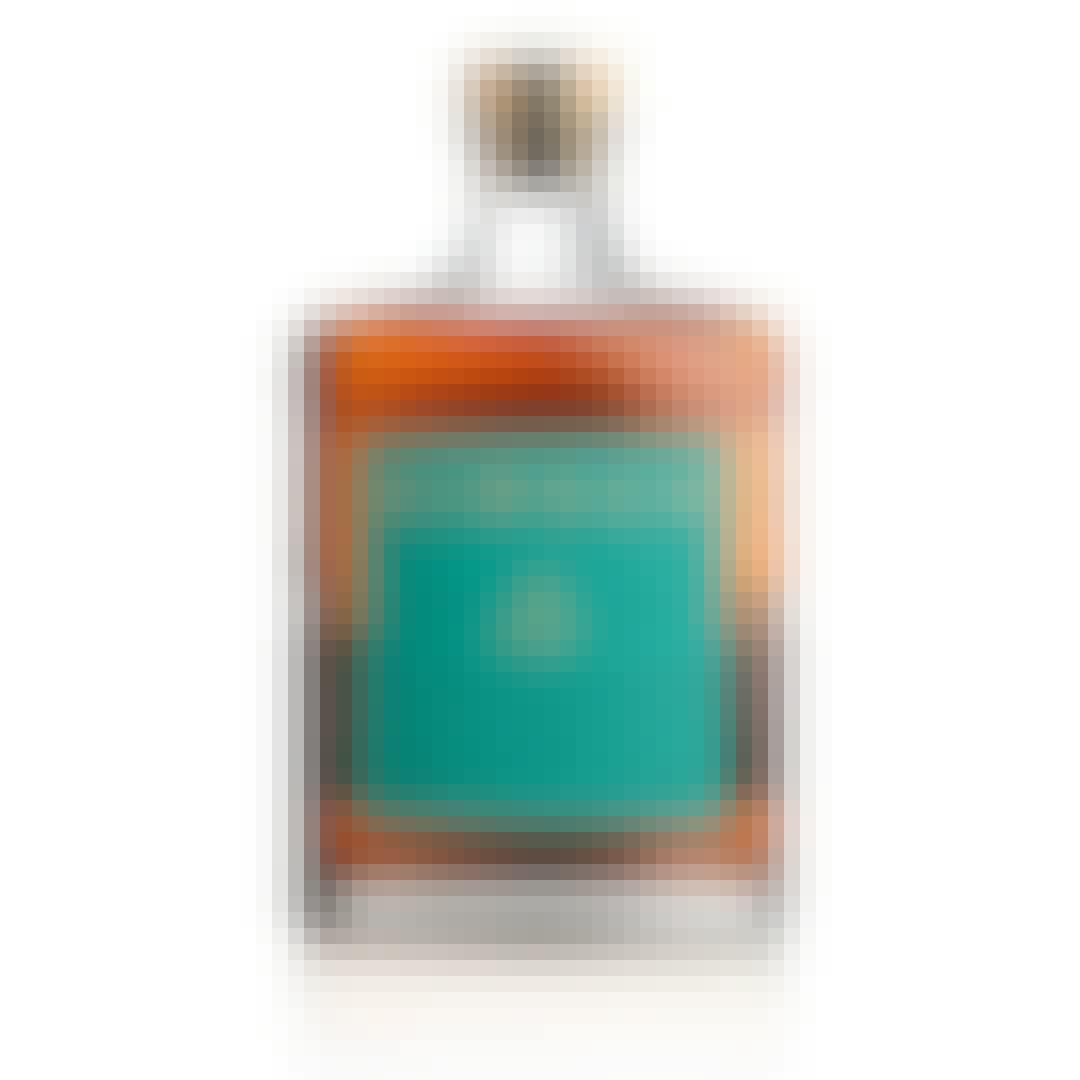 A H Hirsch The Horizon Straight Bourbon 750ml
Hirsch's newest offering, THE HORIZON, combines two straight bourbons distilled in Lawrenceburg, Ind…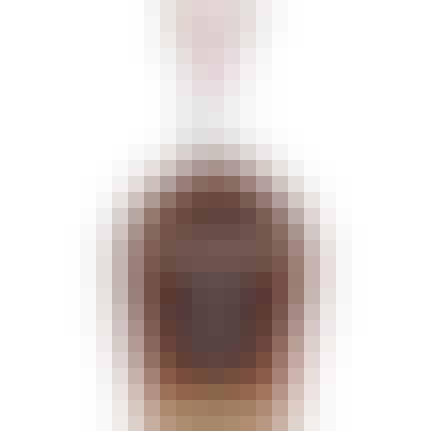 A. Smith Bowman Distillery Bowman Brothers Small Batch Straight Bourbon Whiskey 750ml
John J., Abraham, Joseph, and Isaac Bowman were Virginia militia officers in the American Revolution…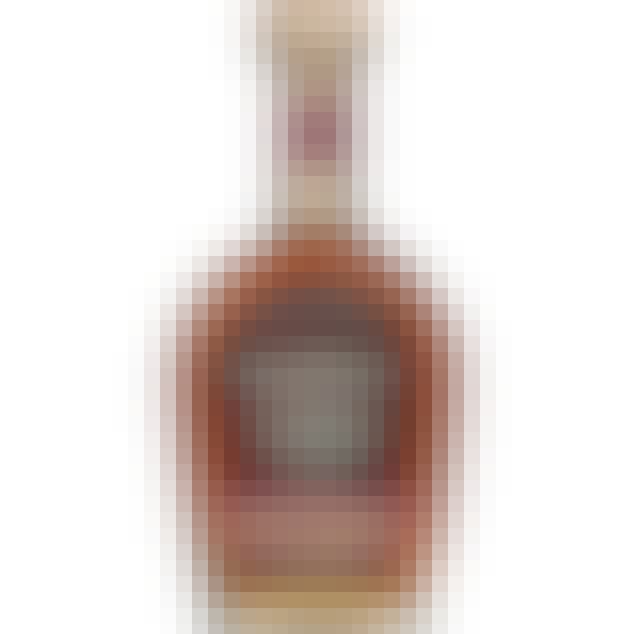 A. Smith Bowman Distillery Isaac Bowman Port Barrel Finished Bourbon 750ml
Our Isaac Bowman Bourbon is aged in charred white oak barrels, then finished in port barrels, many o…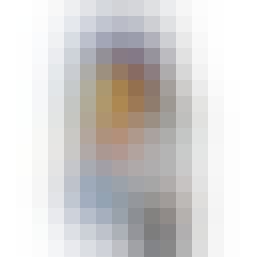 Absente Absinthe Liqueur 750ml
Absente Absinthe Refined Liqueur is the first legal Absinthe to be distributed in the US since 1912…

Agavero Orange Tequila Liqueur 750ml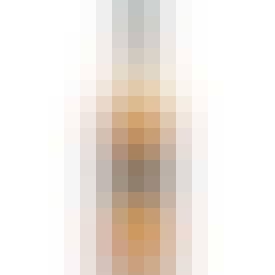 Alberta Distillers Alberta Premium Cask Strength Rye 750ml
An authentic prairie rye, this whisky has a rich gold colour, and aromas of banana, toffee and light…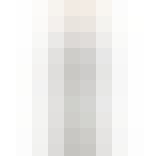 Amaro dell' Etna Ricetta Originale 750ml
Our Amaro dell'Etna has its roots on the slopes of Mount Etna in Sicily where more than fifteen herb…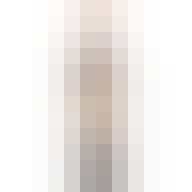 Amarula Cream Liqueur 750ml
Amarula, the original Marula-based alcoholic drink, is the only cream liqueur which uses real Marula…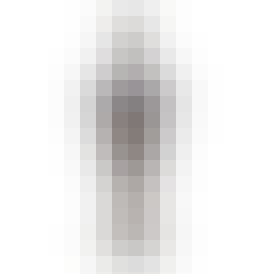 Amor Mio Extra Anejo Tequila 750ml
Tequila Extra Añejo 100% Agave Azul spend 48 months in French oak. The French Oak aging process make…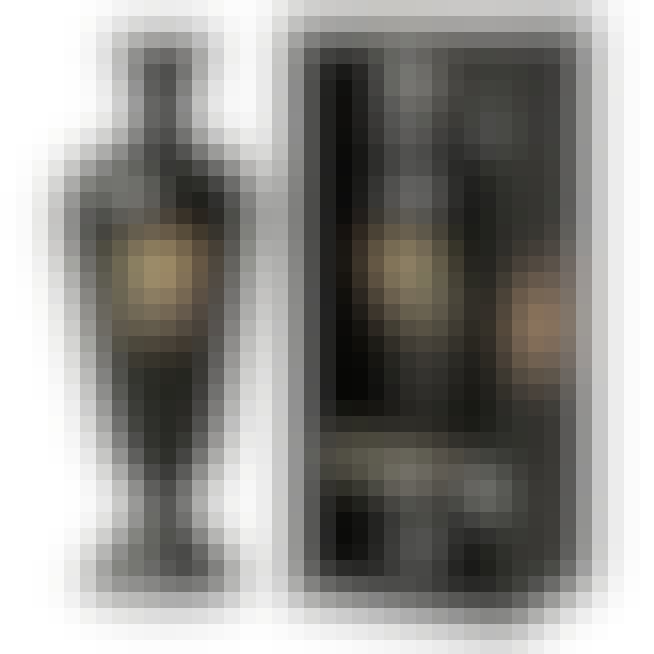 Amor Mio Grand Reserva Anejo Tequila 750ml
Amor Mio's newest and very LIMITED release, Anejo Gran Reserva Tequila, is bottled in limited editio…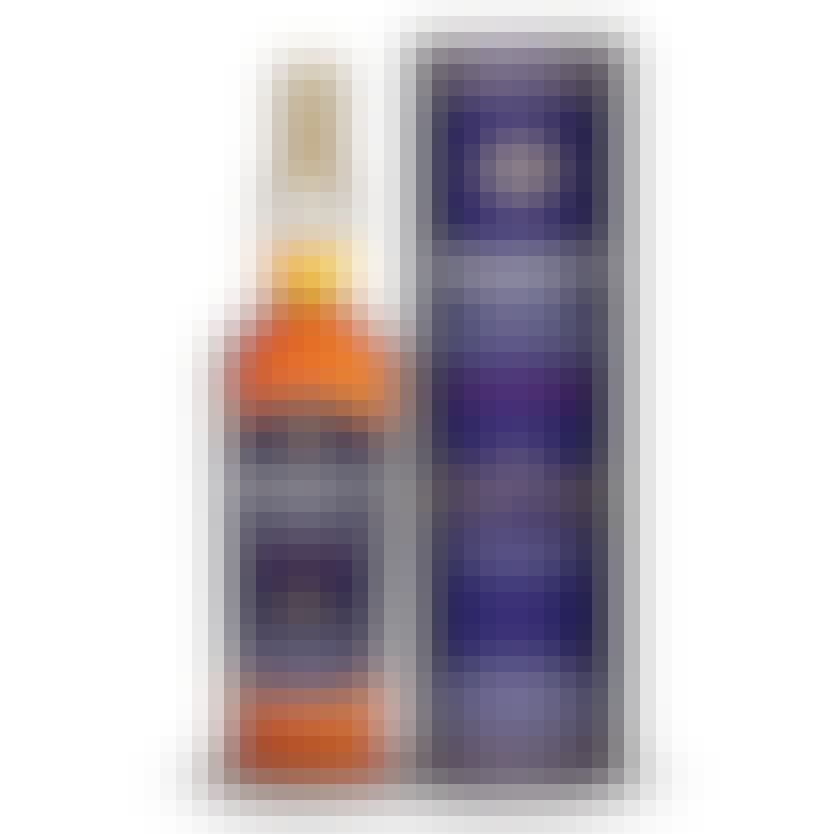 Amrut Cask Strength Indian Single Malt Whiskey 750ml
Color: Golden Yellow.
Nose: Classic house style with glorious bourbon notes fused with the richest of…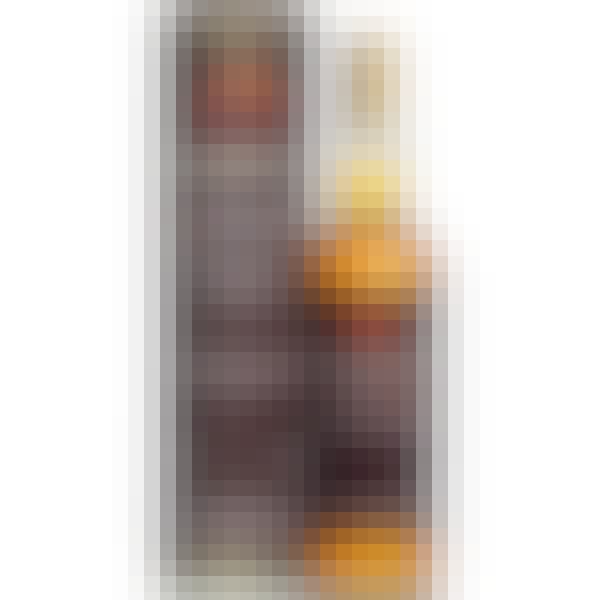 Amrut Fusion Single Malt Whisky 750ml
Golden Yellow color. The nose is heavy, thickly oaked, and complex: some curious barley-sugar notes…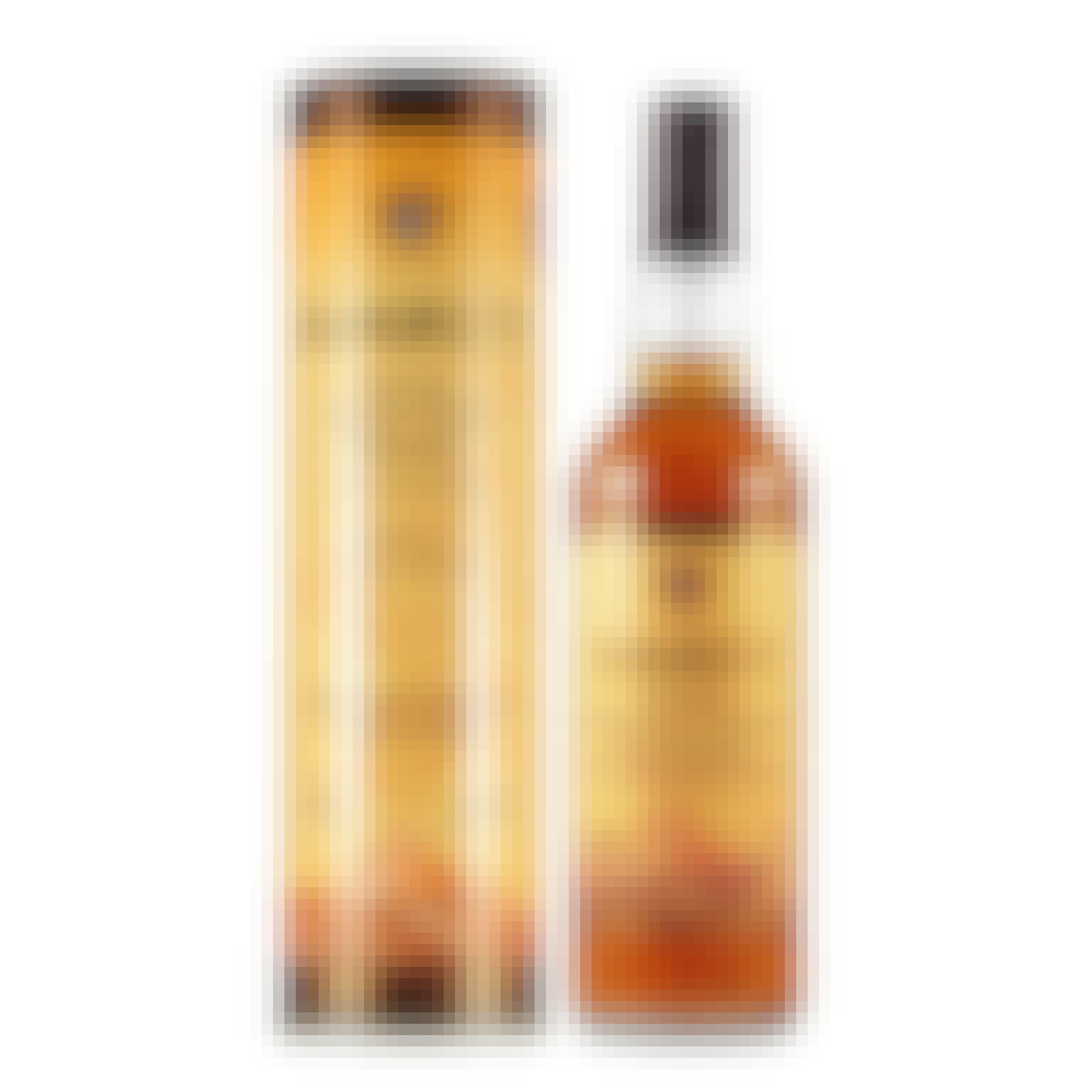 Amrut Indian Single Malt Whisky 750ml
Color: Golden Yellow
Nose: Distinctly confident licorice-bourbon notes with near perfect bitter-sweet…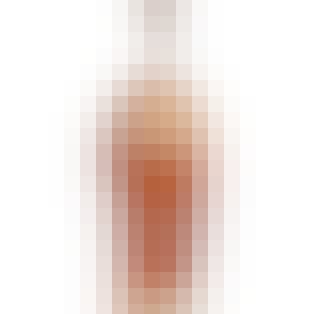 Angel's Envy Kentucky Straight Bourbon Whiskey 750ml
Gold color laced with reddish amber hues, nearly copper in tone. On the nose you'll detect notes of…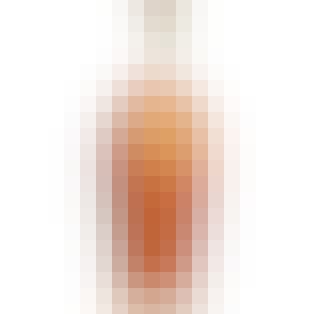 Angel's Envy Rye Whiskey 750ml
Crystal clear quality with a rich, reddish amber color. Aromas of citrus, caramel candy, maple sugar…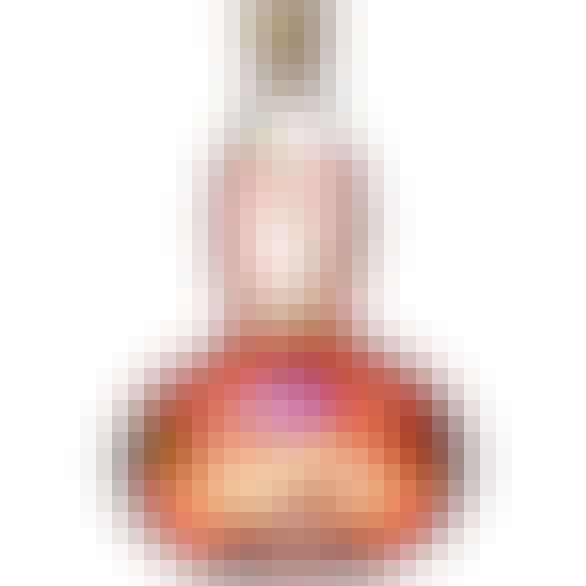 Asombroso La Rosa Reposado 750ml
The nose is sweet and delightfully fragrant. Aeration brings out the complex characteristics of a fi…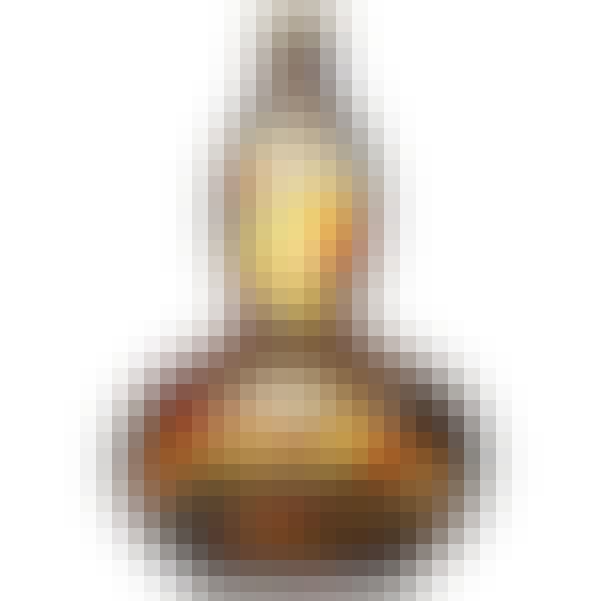 Asombroso Vintage Extra Anejo 11 year old 750ml
The oldest aged tequila of it's time, our Vintage 11 year is a complete masterpiece. Aged 11 years i…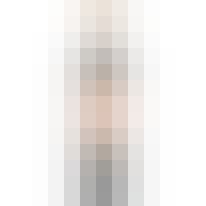 Averna Amaro Siciliano 750ml
Averna has a mouth-coating and bittersweet taste, carrying hints of orange and licorice, balanced wi…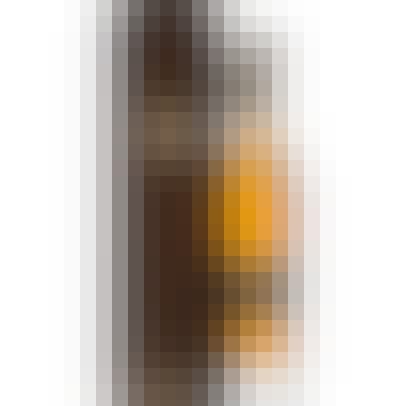 Avión Reserva 44 750ml
Avión Reserva 44 Extra Anejo Tequila is expertly crafted using an ultra-slow filtration and aging pr…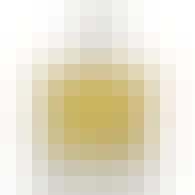 Ayate Reposado Tequila 750ml
Appealing and inviting aromas of lime, grapefruit, agave and fresh cut grass. Satisfying array of fl…
BENCHMARK FULL PROOF BOURBON Single 750 ML 750ml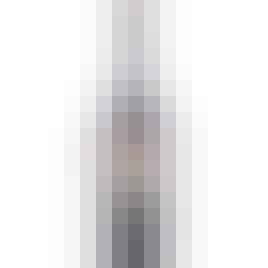 Baileys Original Irish Cream 750ml
The perfect marriage of fresh, premium Irish dairy cream, the finest spirits, aged Irish whiskey, an…