Refine Your Results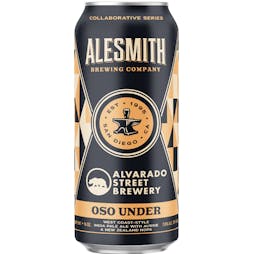 AleSmith Oso Under 4 pack 12 oz.
These California bears have gone down under! We partnered up with our buddies from Alvarado Street B…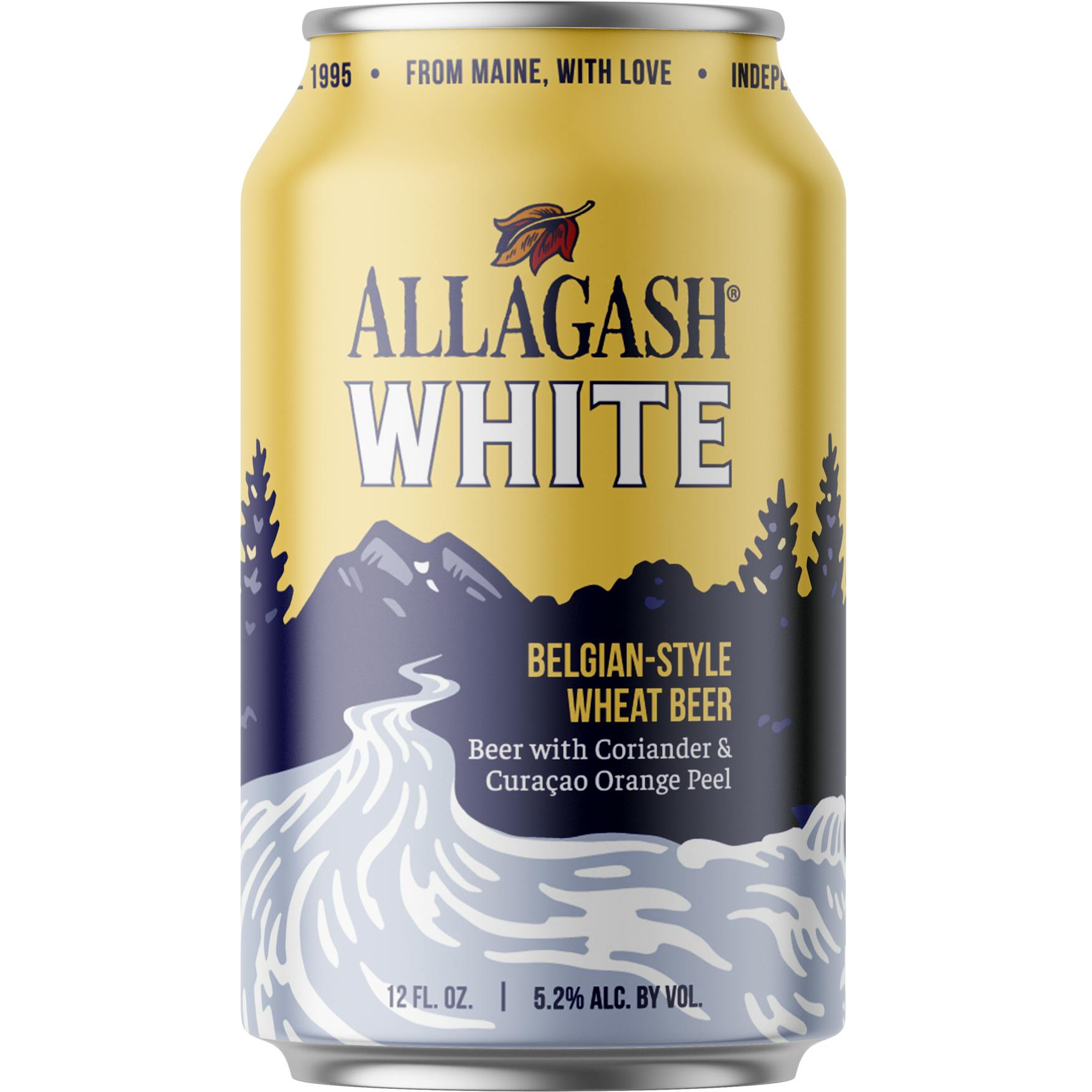 Allagash White 6 pack 12 oz.
Our interpretation of a Belgian-style wheat beer is brewed with oats, malted wheat, and raw wheat fo…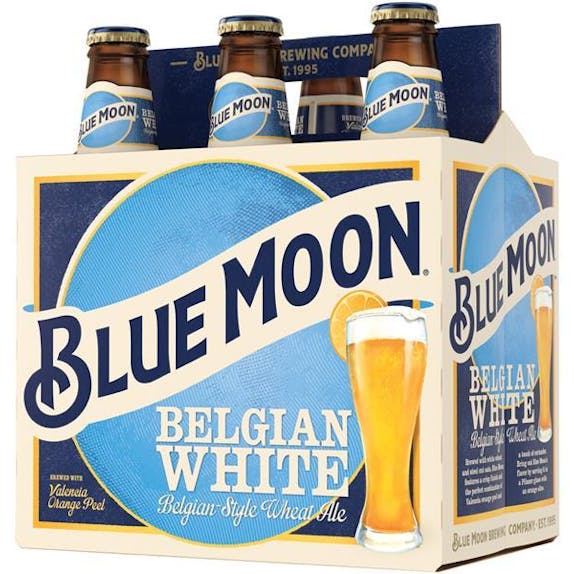 Blue Moon Brewing Company Belgian White 6 pack 12 oz. Bottle
A wheat beer brewed with orange peel for a subtle sweetness and bright, citrus aroma. You'll notice…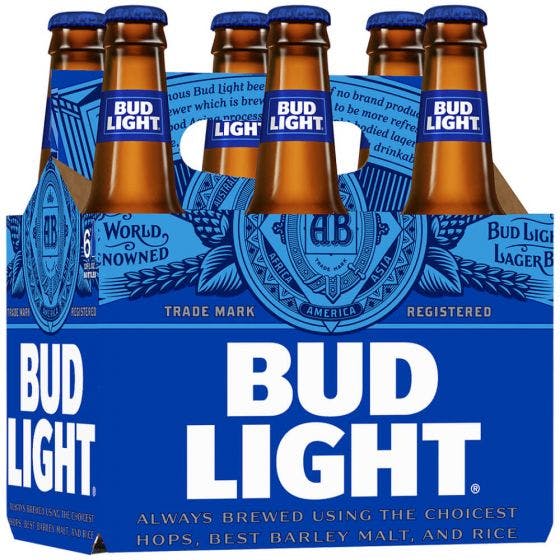 Bud Light Beer 6 pack 12 oz. Bottle
Introduced nationally in 1982, Bud Light is brewed with a malt and hops ratio different from Budweis…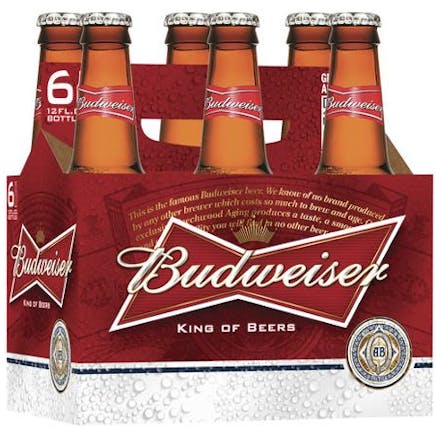 Budweiser Beer 6 pack 12 oz. Bottle
Known as "The King of Beers," Budweiser was first introduced by Adolphus Busch in 1876 and it's stil…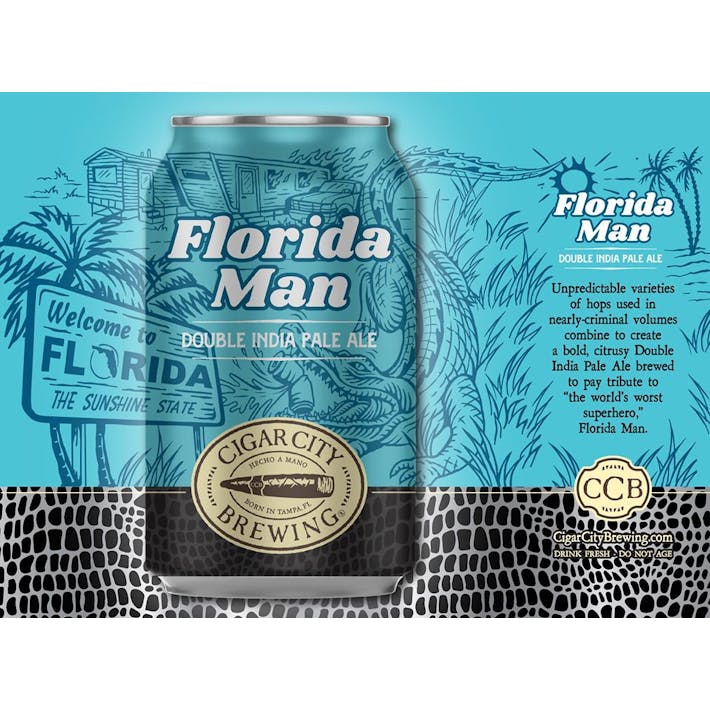 Cigar City Brewing Florida Man Double IPA 6 pack 12 oz. Can
The world needs heroes, and in our home state of Florida only a very special hero will do. A hero wi…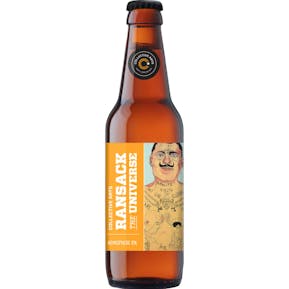 Collective Arts Brewing Ransack The Universe IPA 16 oz.
Galaxy hops from Myrtleford, Victoria in Australia and Mosaic hops from Yakima, Washington, USA, del…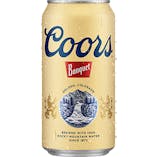 Coors Banquet 6 pack 12 oz. Can
Coors Banquet is brewed with pure Rocky Mountain water and the best High Country barley, just as it…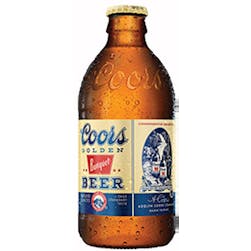 Coors Banquet 6 pack 12 oz. Bottle
Coors Banquet is brewed with pure Rocky Mountain water and the best High Country barley, just as it…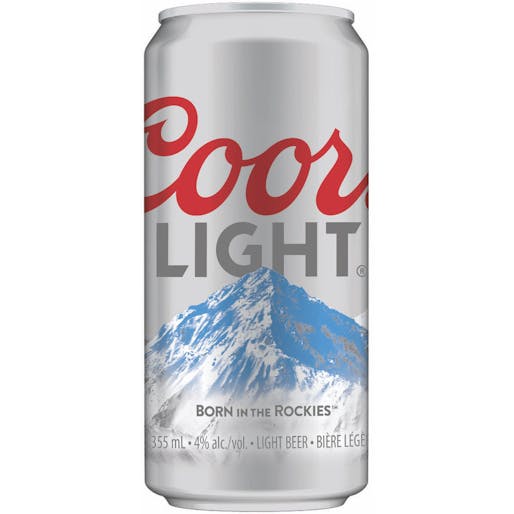 Coors Light 30 pack 12 oz. Can
Every brew of Coors Light is made with traditional two-row lager malt which is made from our unique…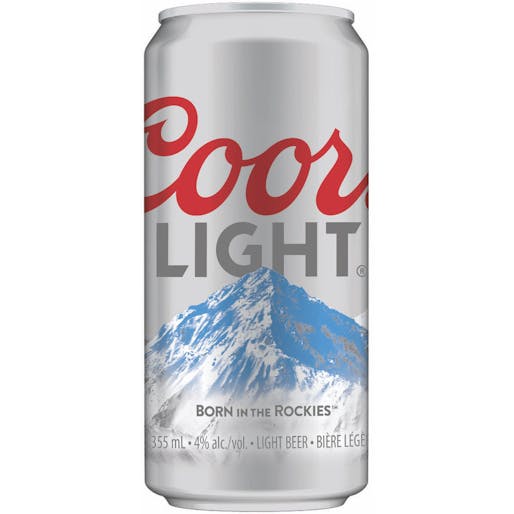 Coors Light 6 pack 12 oz. Can
Every brew of Coors Light is made with traditional two-row lager malt which is made from our unique…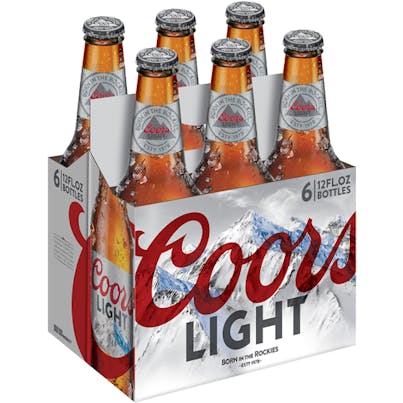 Coors Light 6 pack 12 oz. Bottle
Every brew of Coors Light is made with traditional two-row lager malt which is made from our unique…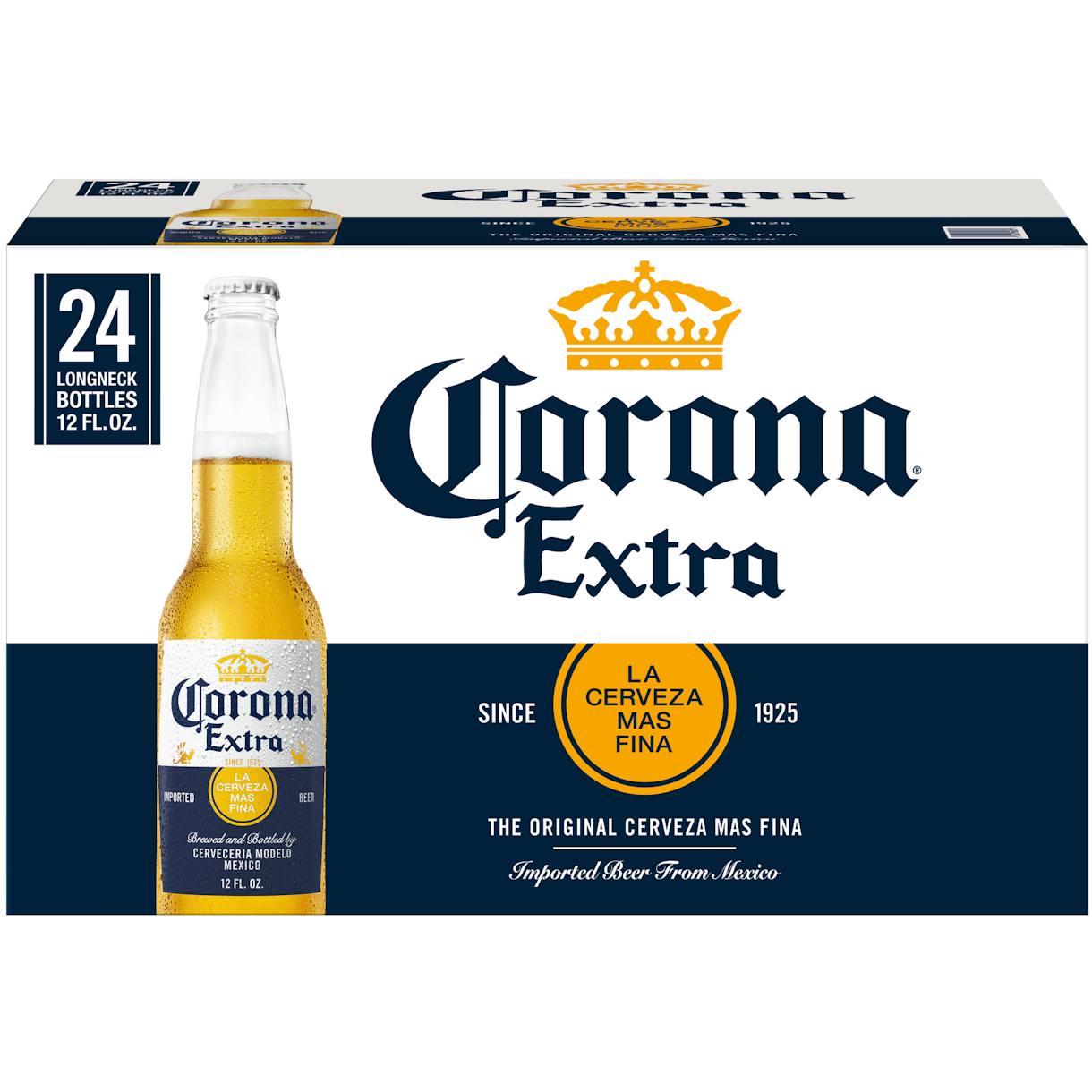 Corona Extra 24 pack 12 oz. Bottle
Corona Extra Mexican Lager Beer is an even-keeled cerveza with fruity-honey aromas and a touch of ma…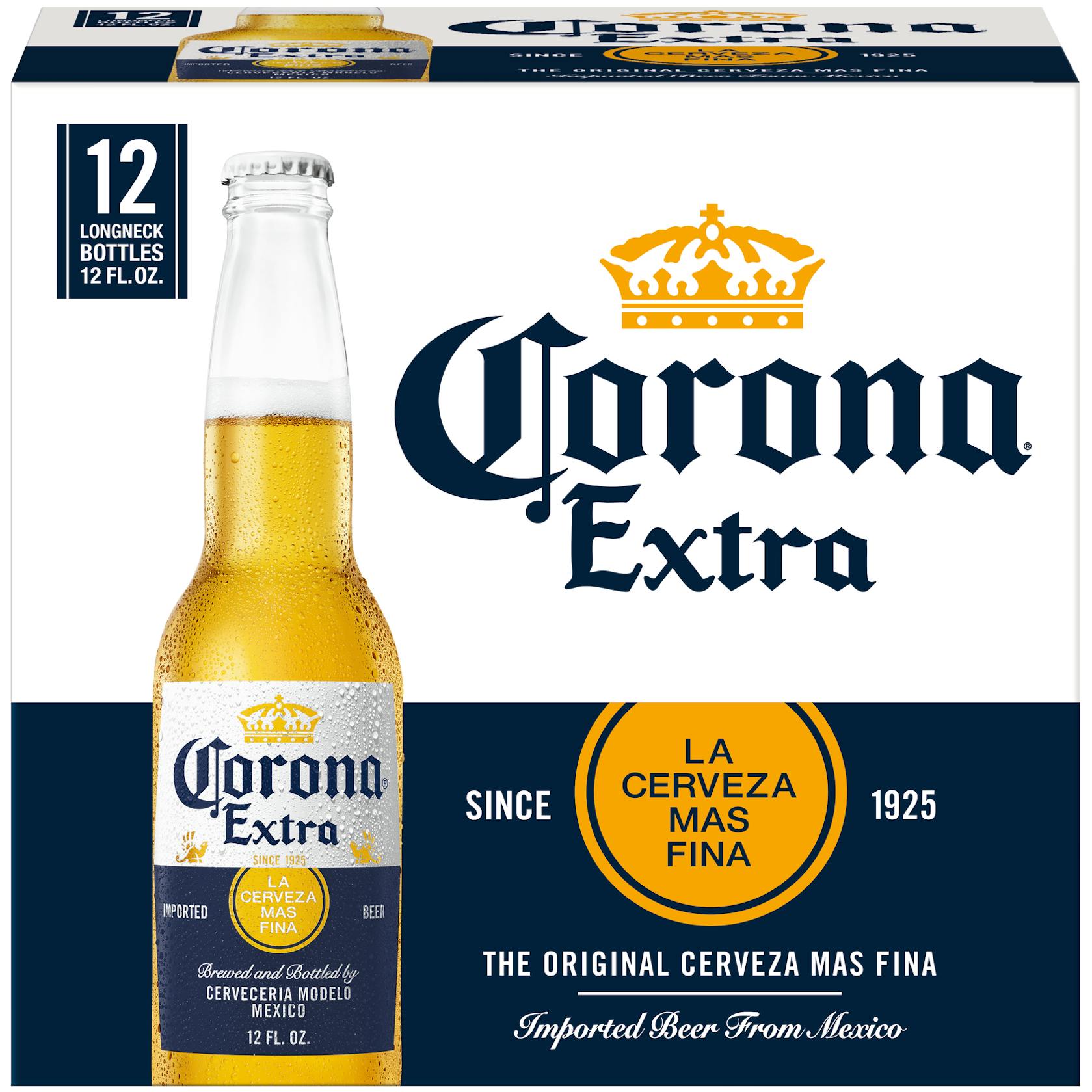 Corona Extra 12 pack 12 oz. Bottle
Corona Extra Mexican Lager Beer is an even-keeled cerveza with fruity-honey aromas and a touch of ma…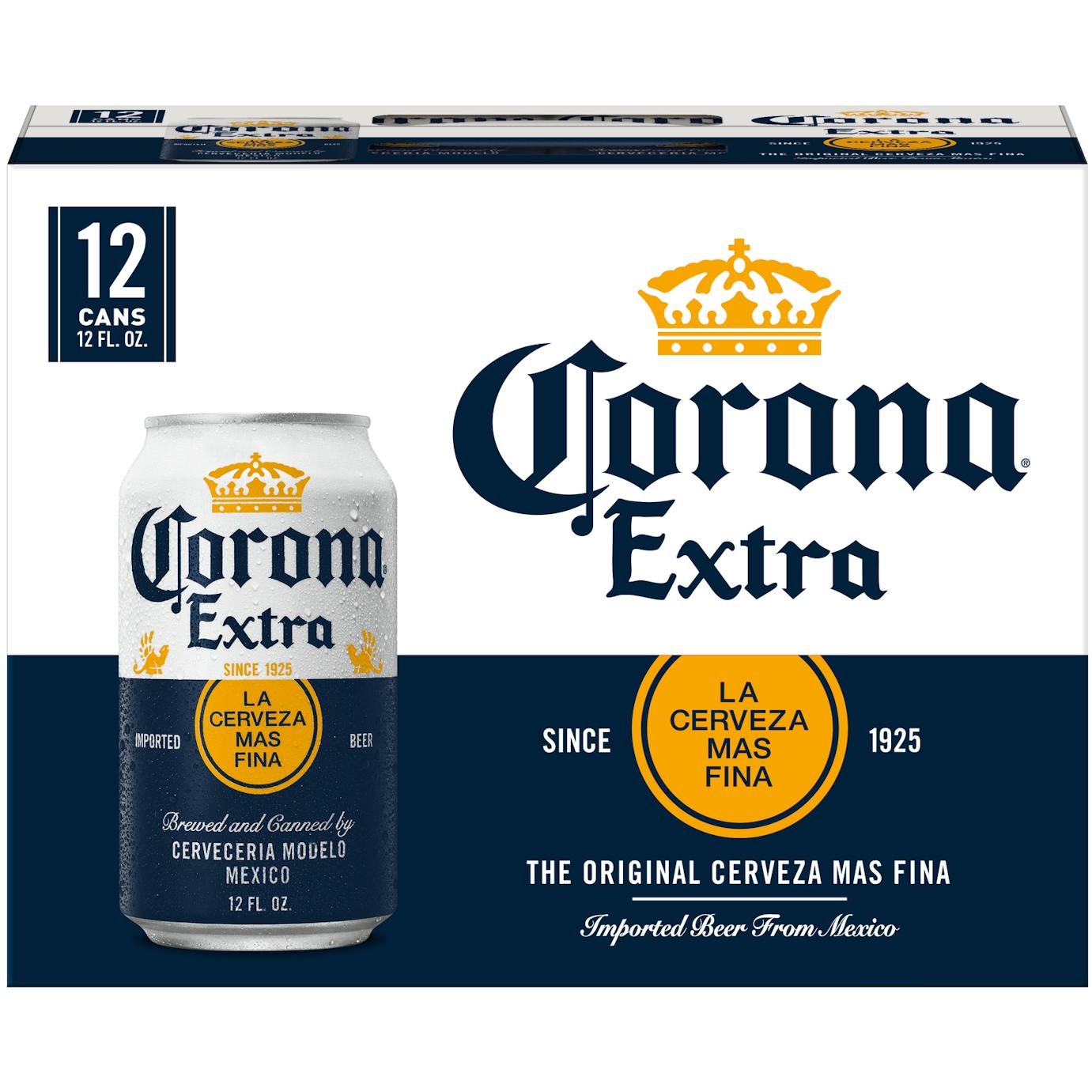 Corona Extra 12 pack 12 oz. Can
Corona Extra Mexican Lager Beer is an even-keeled cerveza with fruity-honey aromas and a touch of ma…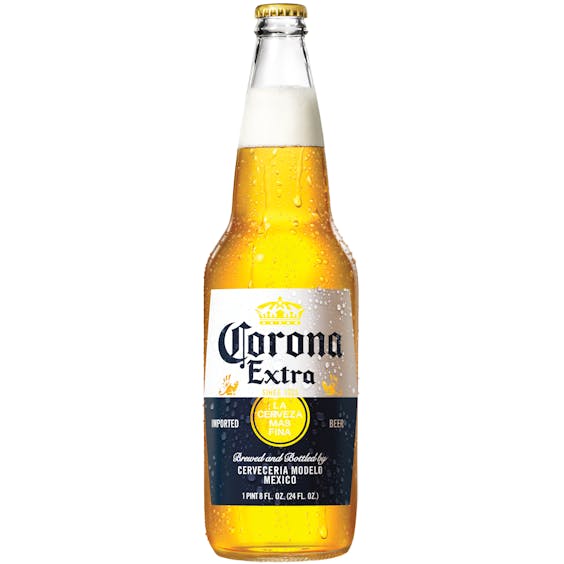 Corona Extra 24 oz. Bottle
Corona Extra Mexican Lager Beer is an even-keeled cerveza with fruity-honey aromas and a touch of ma…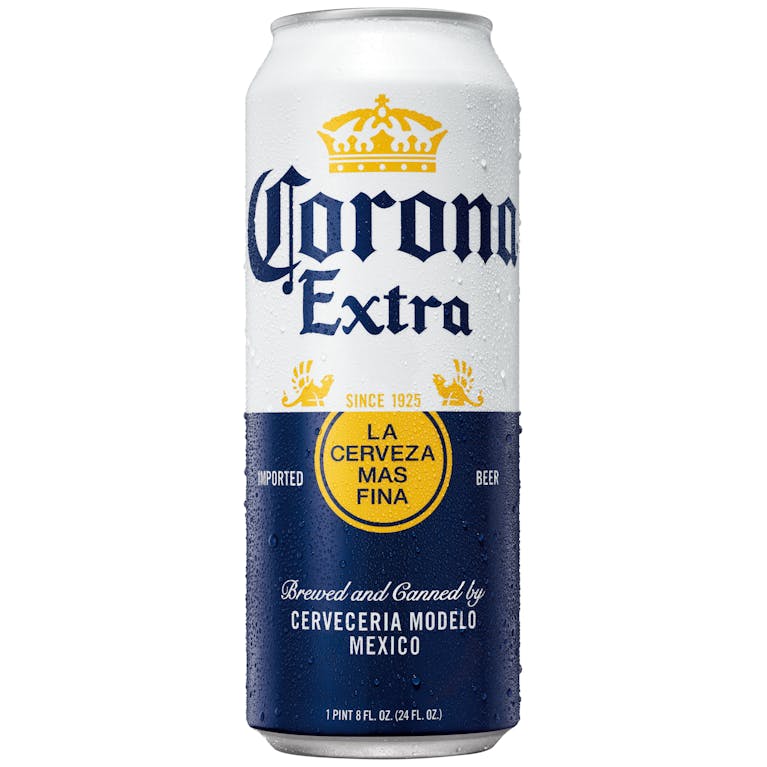 Corona Extra 24 oz. Can
Corona Extra Mexican Lager Beer is an even-keeled cerveza with fruity-honey aromas and a touch of ma…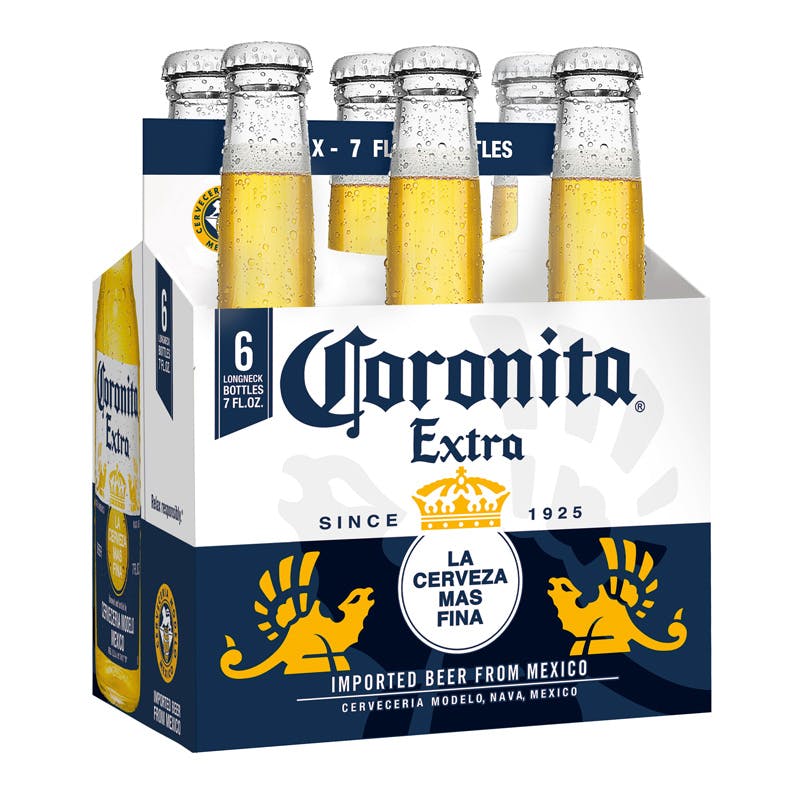 Corona Extra 6 pack 12 oz. Bottle
With a refreshing, smooth taste balanced between heavier European imports and lighter domestic beer…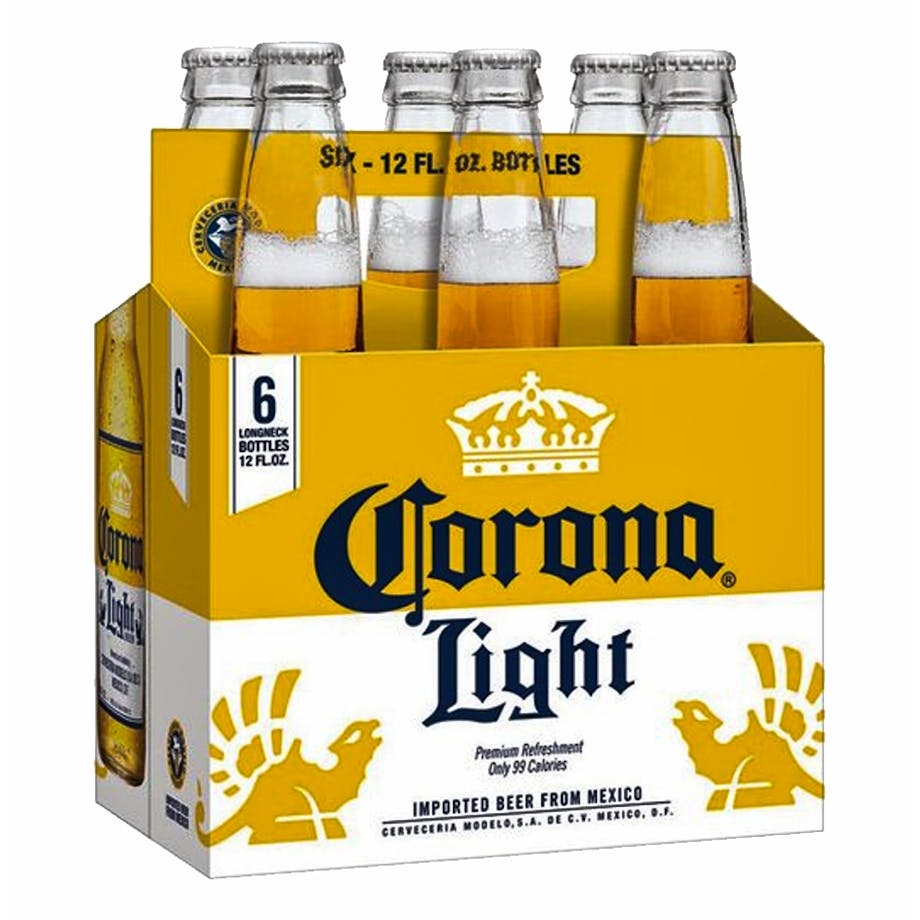 Corona Light 6 pack 12 oz. Bottle
Corona Light is a pilsner-style lager with a uniquely refreshing taste-brewed for outstanding light…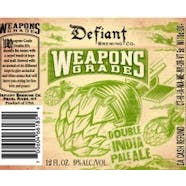 Defiant Brewing Company Weapons Grade IPA 4 pack 16 oz. Can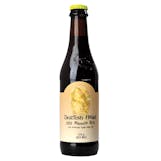 Dogfish Head 120 Minute IPA 12 oz. Bottle
Clocking in at 15-20% ABV, 120 Minute IPA is continuously hopped with a copious amount of high-alpha…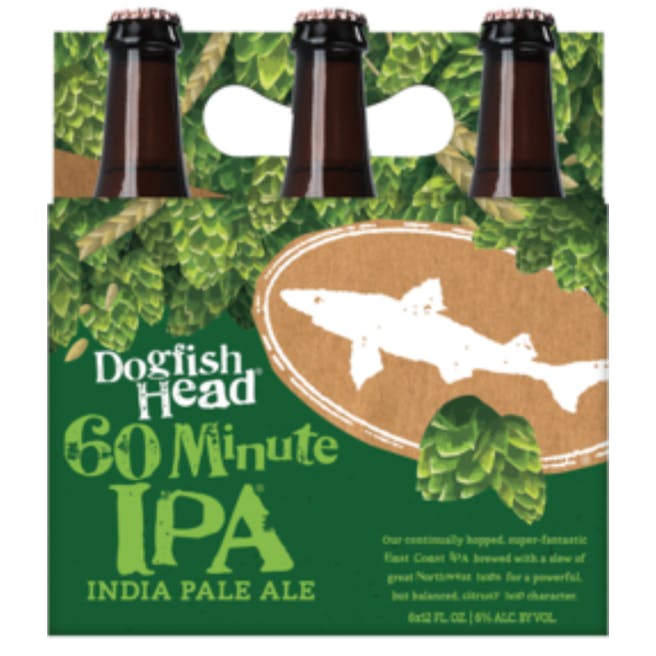 Dogfish Head 60 Minute IPA 6 pack 12 oz. Bottle
It's hard being the sequel, unless you wrote the original story. Inspired by the continual hopping p…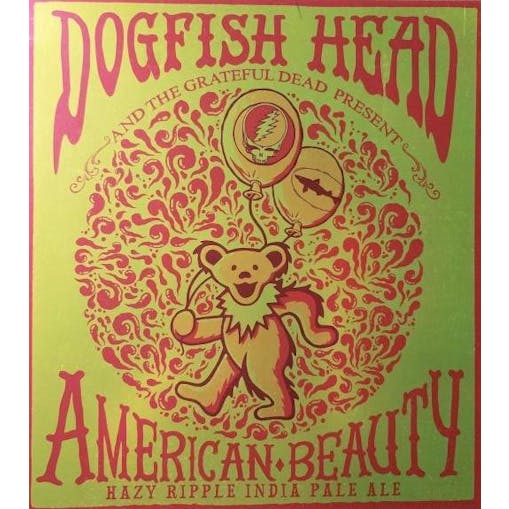 Dogfish Head American Beauty 6 pack 12 oz. Bottle
A psychedelic pale ale brewed with granola, honey & all-American hops. Experience: Golden/orange amb…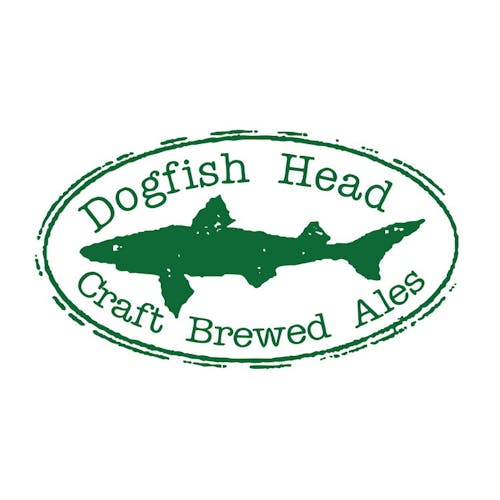 Dogfish Head Campfire Amplifier 6 pack 12 oz. Bottle
Break out the s'mores fixin's - there's a new brew in town! Inspired by cold nights around the campf…