Refine Your Results
Showing 1 - 24 of 133 results.
Refine Your Results

Allagash Tripel 12 oz.
This golden ale carries notes of passion fruit and honey in the aroma. A suggestion of biscuit is fo…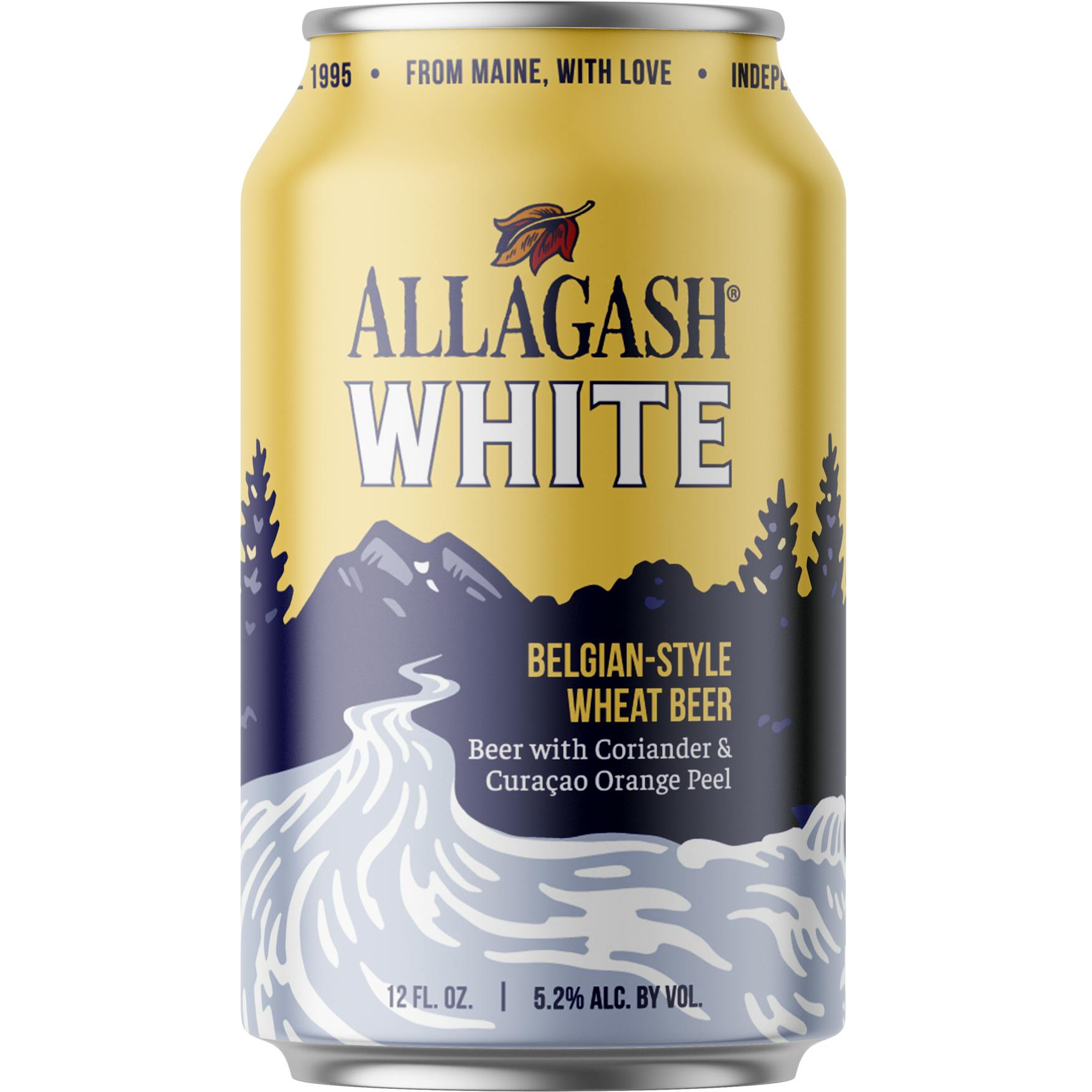 Allagash White 6 pack 12 oz.
Our interpretation of a Belgian-style wheat beer is brewed with oats, malted wheat, and raw wheat fo…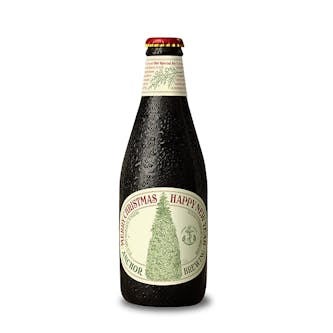 Anchor Brewing Christmas Ale 12 oz.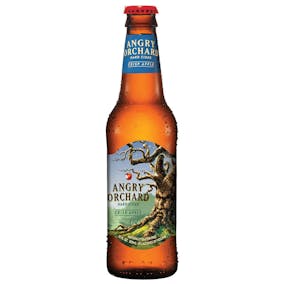 Angry Orchard Crisp Apple Hard Cider 6 pack 12 oz. Bottle
This crisp and refreshing cider mixes the sweetness of the apples with a subtle dryness for a balanc…

Aurora Brewing Co. Little Lobster NEIPA 16 oz.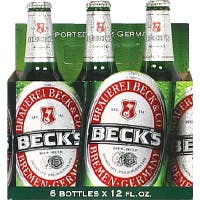 Beck's Beer 6 pack 12 oz. Bottle
This classic German style Pilsner carries a distinctive full-bodied taste with a fresh, "hoppy" bouq…

Beck's Non Alcoholic 6 pack 12 oz. Bottle
This malt beverage has less than 0.5% alcohol by volume, but has 100% of the taste. But creating a f…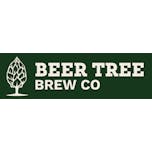 Beer Tree Brew Co. Any Days Haze 4 pack 16 oz.
Your quintessential every day beer. Any Day's Haze is a crushable, refreshing, easy drinking beer fo…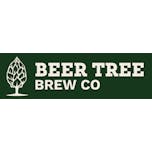 Beer Tree Brew Co. Time to Pretend IPA 16 oz.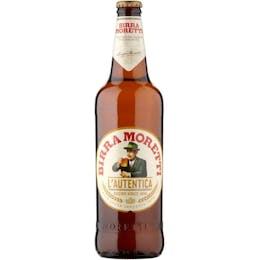 Birra Moretti L'autentica Lager 6 pack 11.2 oz. Bottle
Birra Moretti is a quality beer made in the traditional way. It is the result of a production proces…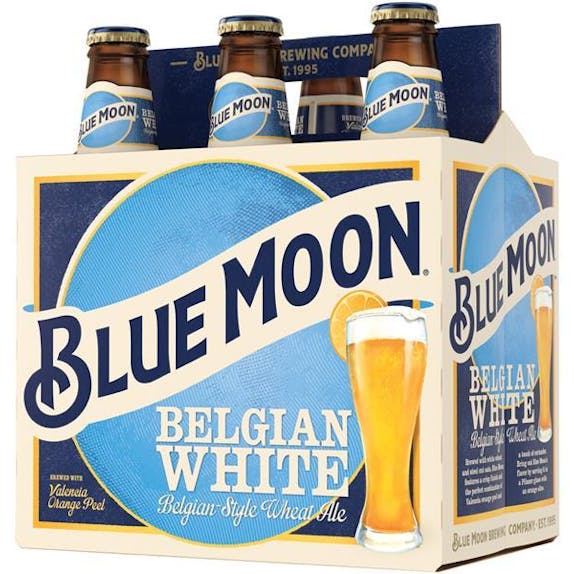 Blue Moon Brewing Company Belgian White 6 pack 12 oz. Bottle
A wheat beer brewed with orange peel for a subtle sweetness and bright, citrus aroma. You'll notice…

Brooklyn Brewery Black Ops 16 oz.
Brooklyn Black Ops does not exist. However, if it did exist, it would be a strong stout concocted by…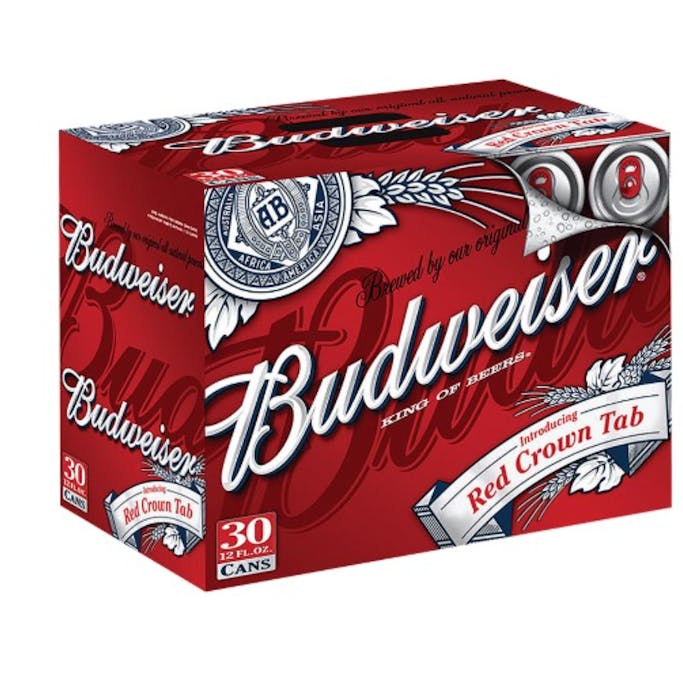 Budweiser Beer 30 pack 12 oz. Can
Known as "The King of Beers," Budweiser was first introduced by Adolphus Busch in 1876 and it's stil…

Budweiser Freedom Reserve Red Lager 6 pack 12 oz. Bottle
This red lager is brewed with toasted barley grains for a slightly sweet aroma with a touch of hops…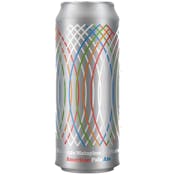 Burlington Beer Co. Elaborate Metaphor 4 pack 16 oz. Can
Elaborate Metaphor is our take on a new New England style Pale Ale brewed with Citra and Amarillo ho…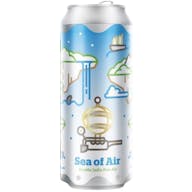 Burlington Beer Co. Sea of Air DIPA 16 oz.
Sea of Air is a Single Hop New England style Double IPA brewed to highlight the spectrum of flavors…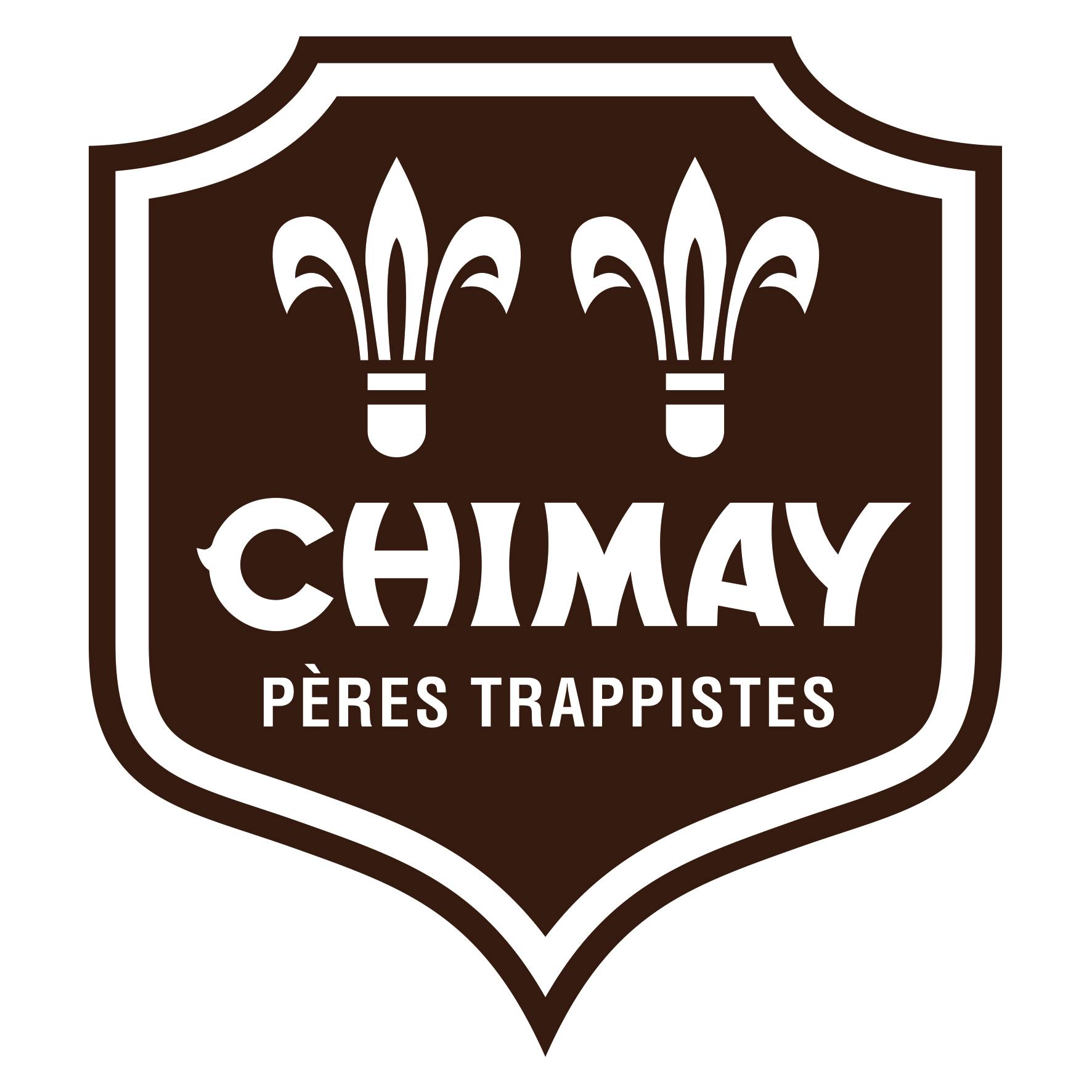 Chimay Cent Cinquante Green Label 16 oz.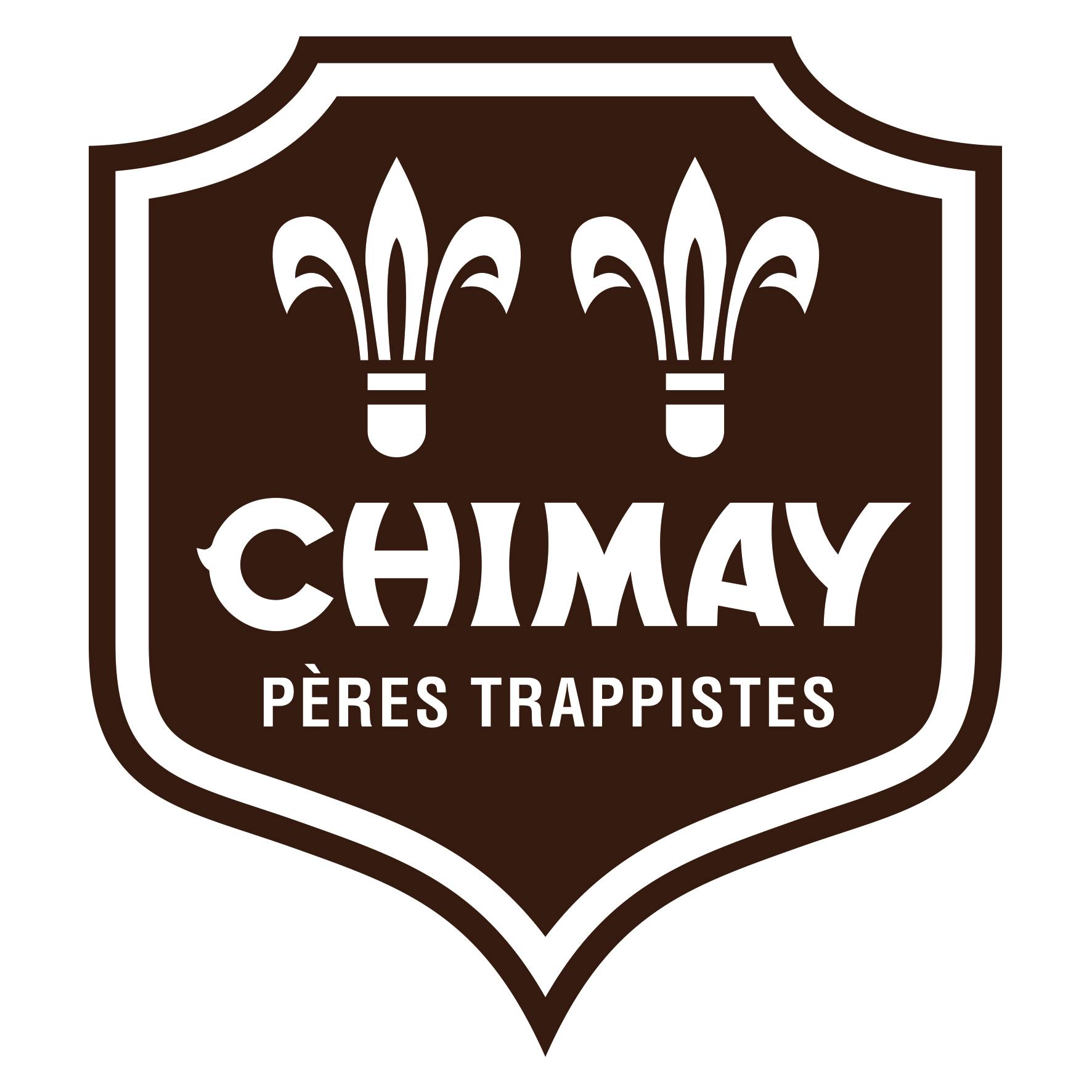 Chimay Grande Reserve Trappistes Strong Brown Ale 16 oz.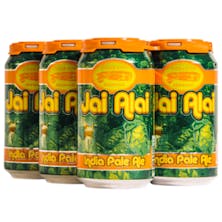 Cigar City Brewing Jai Alai IPA 6 pack 12 oz. Can
An intense bouquet of tangerine and candied orange peel entice the nose while flavors of clementines…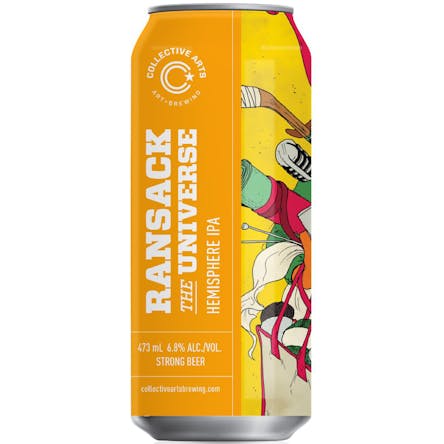 Collective Arts Brewing Ransack The Universe IPA 16 oz.
Galaxy hops from Myrtleford, Victoria in Australia and Mosaic hops from Yakima, Washington, USA, del…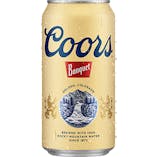 Coors Banquet 6 pack 12 oz. Can
Coors Banquet is brewed with pure Rocky Mountain water and the best High Country barley, just as it…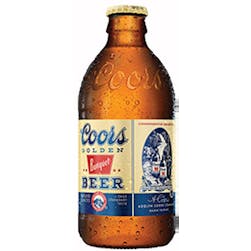 Coors Banquet 6 pack 12 oz. Bottle
Coors Banquet is brewed with pure Rocky Mountain water and the best High Country barley, just as it…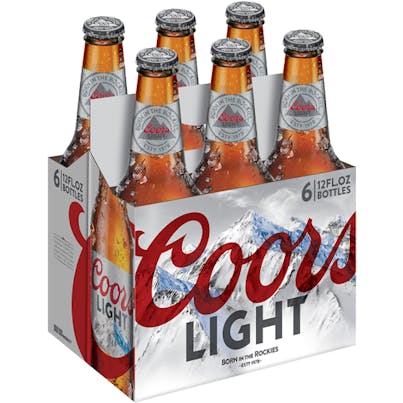 Coors Light 6 pack 12 oz. Bottle
Every brew of Coors Light is made with traditional two-row lager malt which is made from our unique…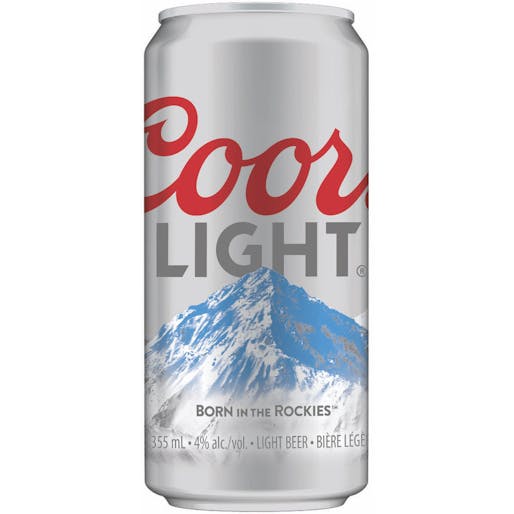 Coors Light 6 pack 12 oz. Can
Every brew of Coors Light is made with traditional two-row lager malt which is made from our unique…