Refine Your Results
Showing 1 - 24 of 86 results.
Refine Your Results

Allagash Tripel 12 oz.
This golden ale carries notes of passion fruit and honey in the aroma. A suggestion of biscuit is fo…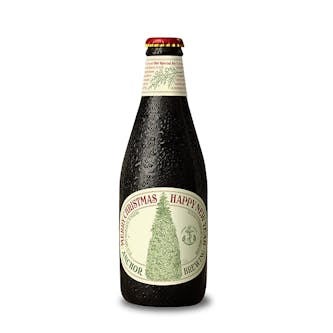 Anchor Brewing Christmas Ale 12 oz.

Aurora Brewing Co. Little Lobster NEIPA 16 oz.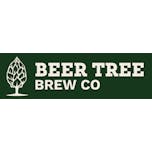 Beer Tree Brew Co. Any Days Haze 4 pack 16 oz.
Your quintessential every day beer. Any Day's Haze is a crushable, refreshing, easy drinking beer fo…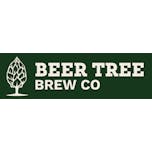 Beer Tree Brew Co. Time to Pretend IPA 16 oz.

Brooklyn Brewery Black Ops 16 oz.
Brooklyn Black Ops does not exist. However, if it did exist, it would be a strong stout concocted by…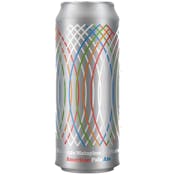 Burlington Beer Co. Elaborate Metaphor 4 pack 16 oz. Can
Elaborate Metaphor is our take on a new New England style Pale Ale brewed with Citra and Amarillo ho…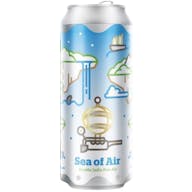 Burlington Beer Co. Sea of Air DIPA 16 oz.
Sea of Air is a Single Hop New England style Double IPA brewed to highlight the spectrum of flavors…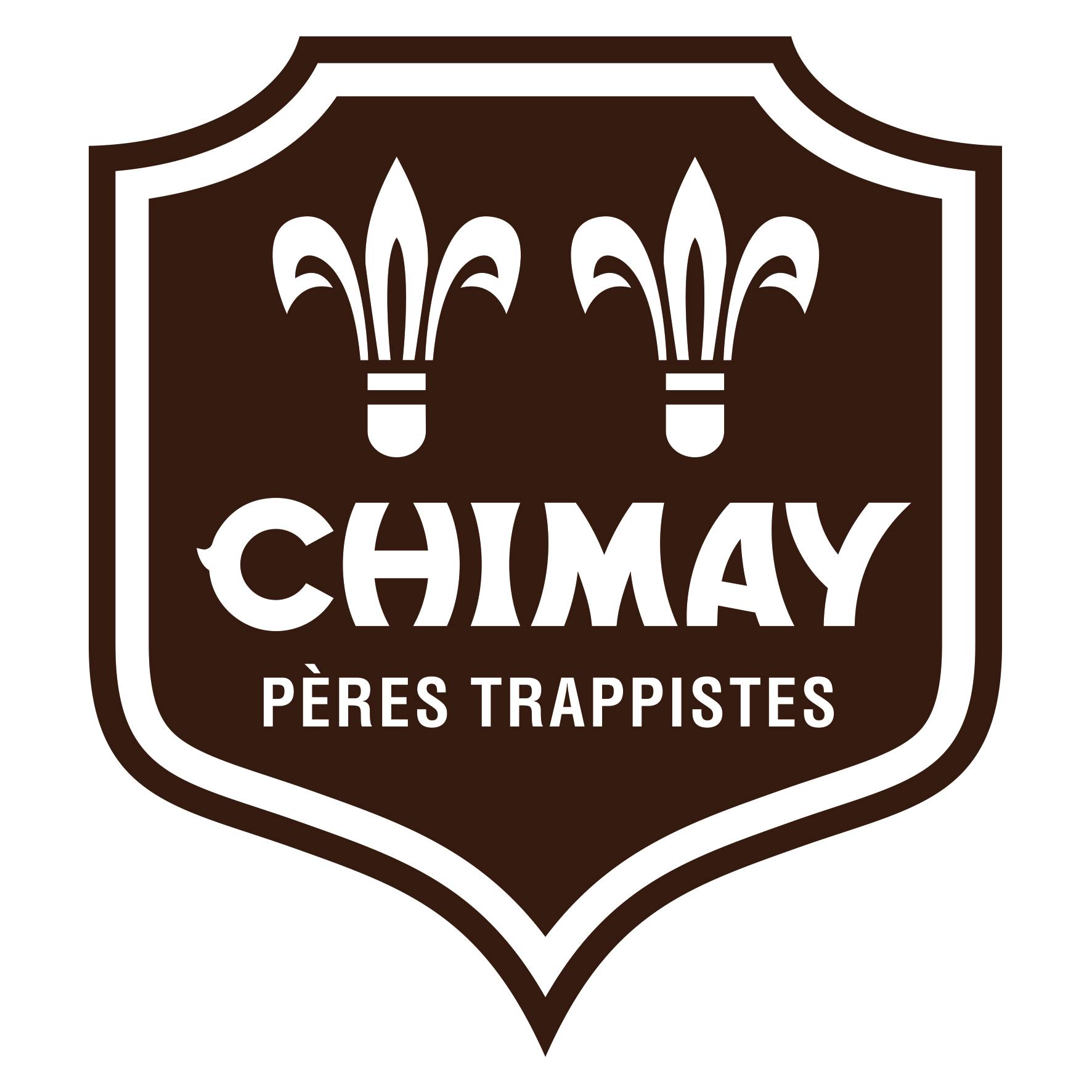 Chimay Cent Cinquante Green Label 16 oz.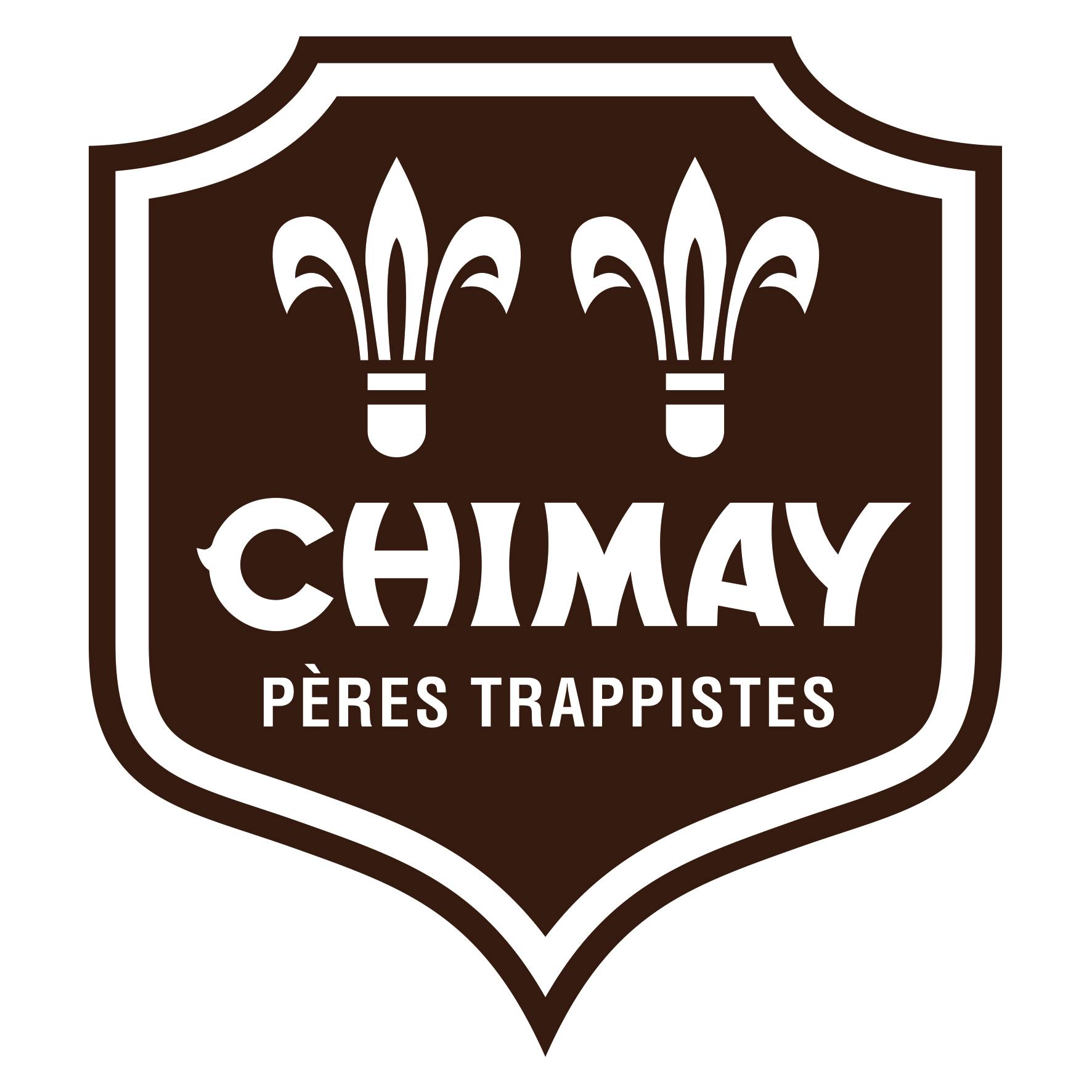 Chimay Grande Reserve Trappistes Strong Brown Ale 16 oz.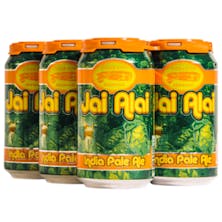 Cigar City Brewing Jai Alai IPA 6 pack 12 oz. Can
An intense bouquet of tangerine and candied orange peel entice the nose while flavors of clementines…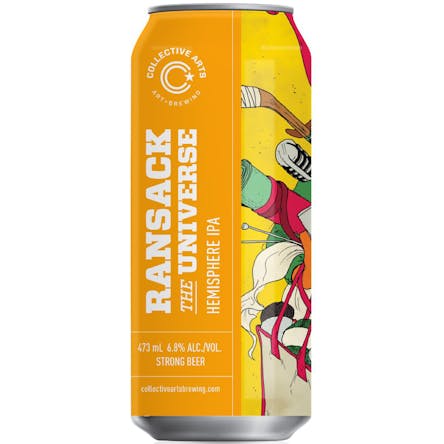 Collective Arts Brewing Ransack The Universe IPA 16 oz.
Galaxy hops from Myrtleford, Victoria in Australia and Mosaic hops from Yakima, Washington, USA, del…

Delirium Brewery Tremens 750ml
Colour: Pale blond, the fine and regular effervesce ensures a fine and stable head. Scent: Slightly…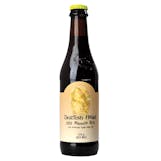 Dogfish Head 120 Minute IPA 12 oz. Bottle
Clocking in at 15-20% ABV, 120 Minute IPA is continuously hopped with a copious amount of high-alpha…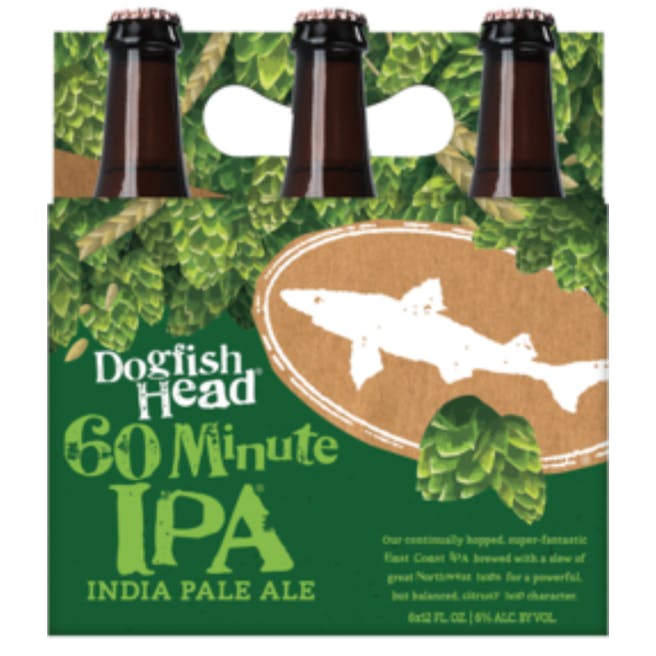 Dogfish Head 60 Minute IPA 6 pack 12 oz. Bottle
It's hard being the sequel, unless you wrote the original story. Inspired by the continual hopping p…

Dogfish Head 90 Minute IPA 6 pack 12 oz. Bottle
Golden amber color. Heavy piney and citrus hop aromas. Flavors of brandied fruitcake, raisiney & cit…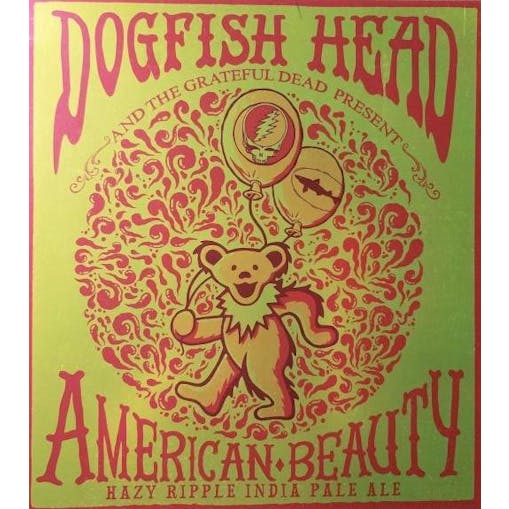 Dogfish Head American Beauty 6 pack 12 oz. Bottle
A psychedelic pale ale brewed with granola, honey & all-American hops. Experience: Golden/orange amb…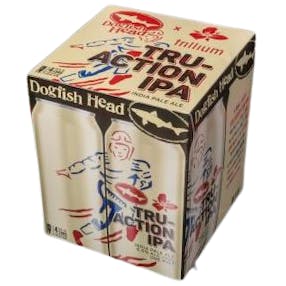 Dogfish Head Tru-Action 16 oz.
Brewed in collaboration with our pals at Trillium Brewing, Tru-Action IPA is a modern IPA brewed wit…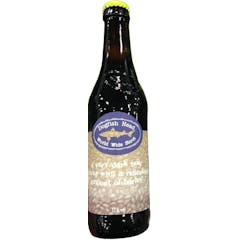 Dogfish Head World Wide Stout 12 oz.
Dark and opaque. Aromas of roasted malt, coffee and licorice. A flavor of roasted malt and subtle co…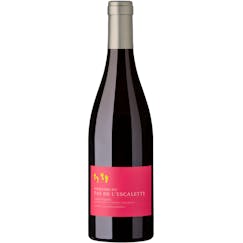 Domaine Le Pas de l'Escalette Les Petits Pas Rouge 2019 750ml Bottle
The name of the Cuvée "Les Petits Pas" is a nod to the sons of the two winegrowers, Delphine Roussea…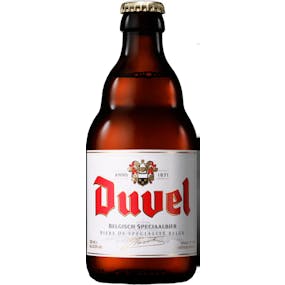 Duvel Belgian Golden Ale 11.2 oz. Bottle
Duvel is a 100% pure and natural beer, with no additives or preservatives. And you can taste the dif…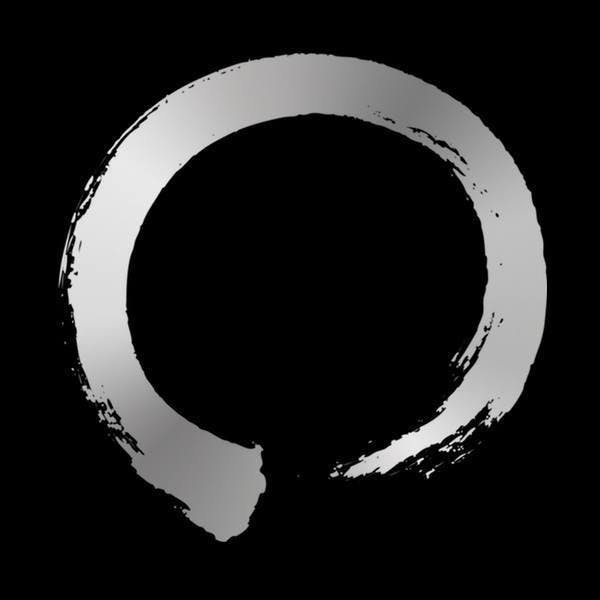 Equilibrium Brewery Strata Outta The Laboratory Tipa 4 pack 16 oz.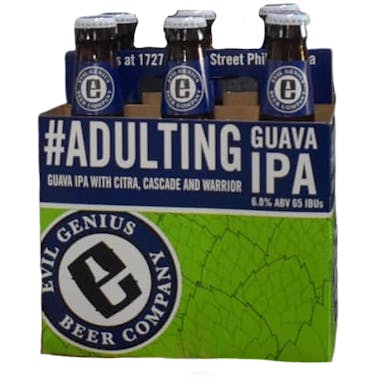 Evil Genius Beer Company #Adulting Guava IPA 6 pack 12 oz. Bottle
#Adulting is a guava-infused IPA. Pale and crystal malts marry perfectly with Citra and Cascade hops…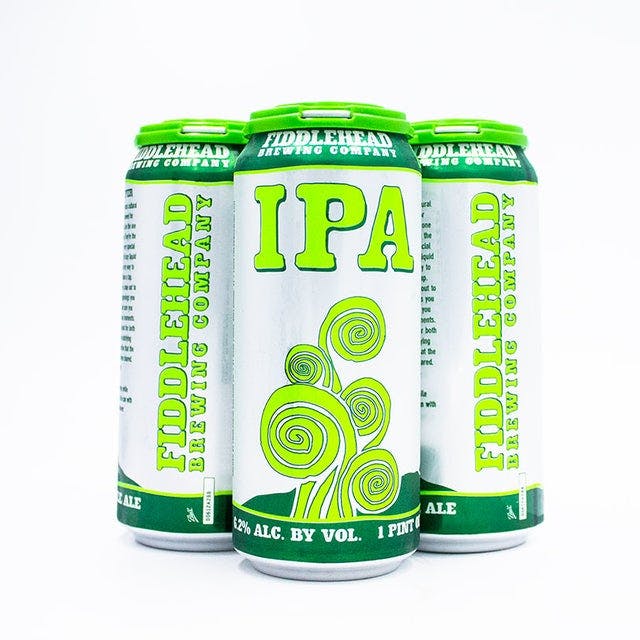 Fiddlehead Brewing Fiddlehead IPA 4 pack 16 oz. Can
This medium-bodied American style IPA has an alluring golden glow and beautifully blends three strai…