Refine Your Results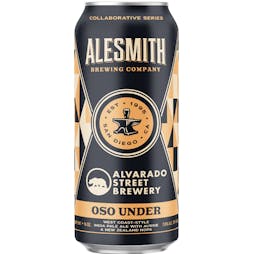 AleSmith Oso Under 4 pack 12 oz.
These California bears have gone down under! We partnered up with our buddies from Alvarado Street B…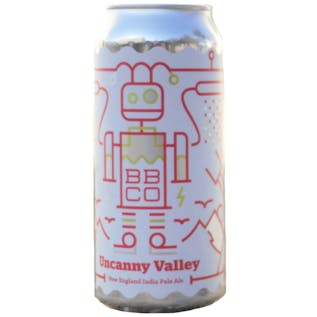 Burlington Beer Co. Uncanny Valley 16 oz.
We brew with local and international malts, hops, yeast, fruit, vegetables, spices, and herbs while…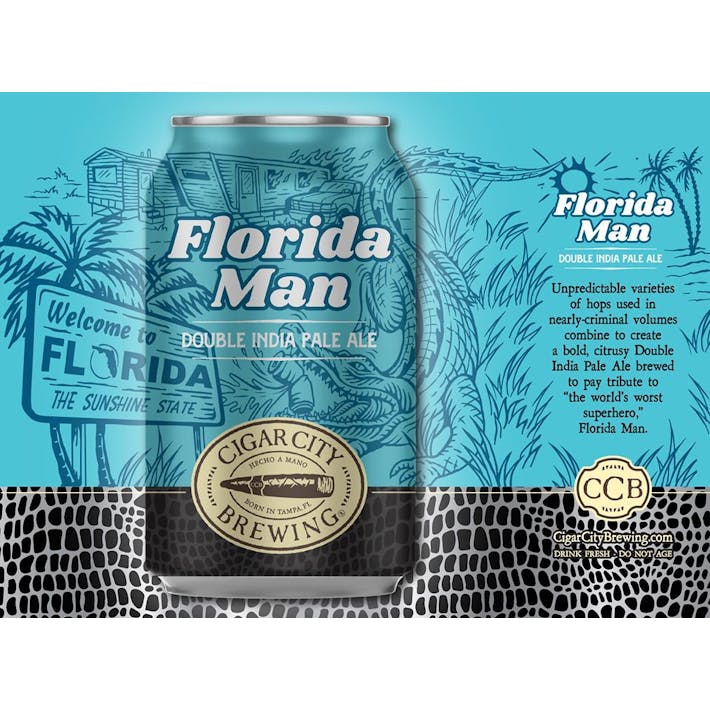 Cigar City Brewing Florida Man Double IPA 6 pack 12 oz. Can
The world needs heroes, and in our home state of Florida only a very special hero will do. A hero wi…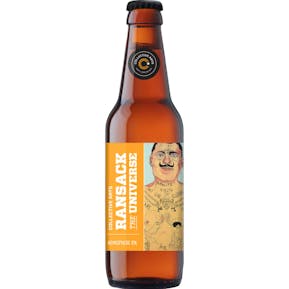 Collective Arts Brewing Ransack The Universe IPA 16 oz.
Galaxy hops from Myrtleford, Victoria in Australia and Mosaic hops from Yakima, Washington, USA, del…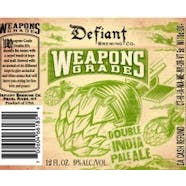 Defiant Brewing Company Weapons Grade IPA 4 pack 16 oz. Can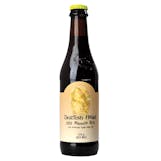 Dogfish Head 120 Minute IPA 12 oz. Bottle
Clocking in at 15-20% ABV, 120 Minute IPA is continuously hopped with a copious amount of high-alpha…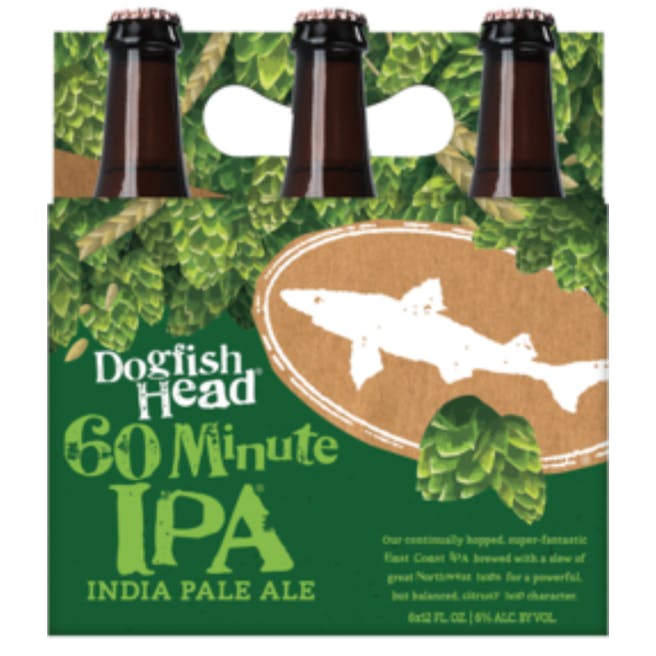 Dogfish Head 60 Minute IPA 6 pack 12 oz. Bottle
It's hard being the sequel, unless you wrote the original story. Inspired by the continual hopping p…

Dogfish Head 90 Minute IPA 6 pack 12 oz. Bottle
Golden amber color. Heavy piney and citrus hop aromas. Flavors of brandied fruitcake, raisiney & cit…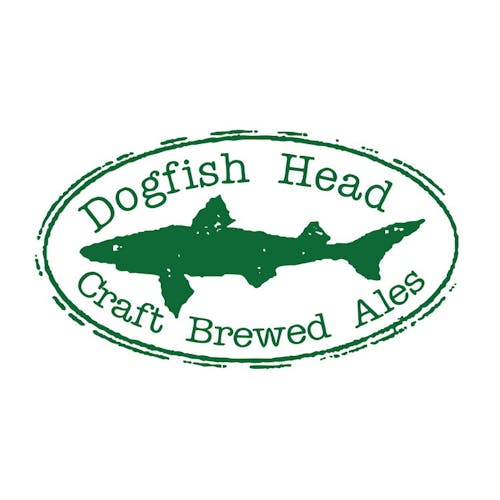 Dogfish Head Tru-Action 16 oz.
Brewed in collaboration with our pals at Trillium Brewing, Tru-Action IPA is a modern IPA brewed wit…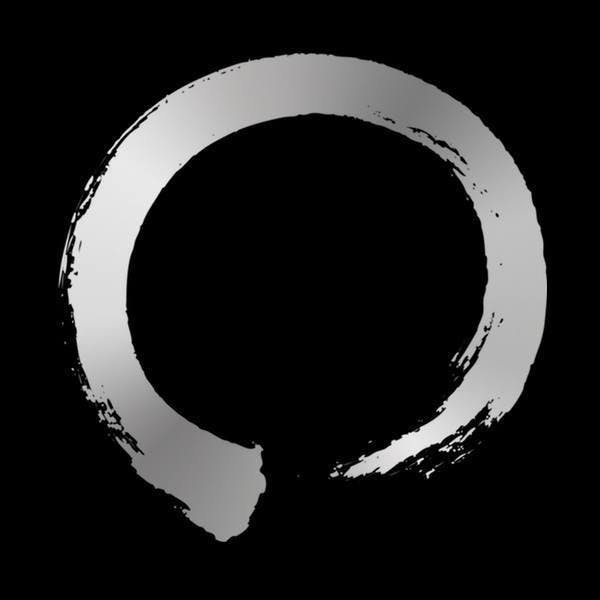 Equilibrium Brewery Strata Outta The Laboratory Tipa 4 pack 16 oz.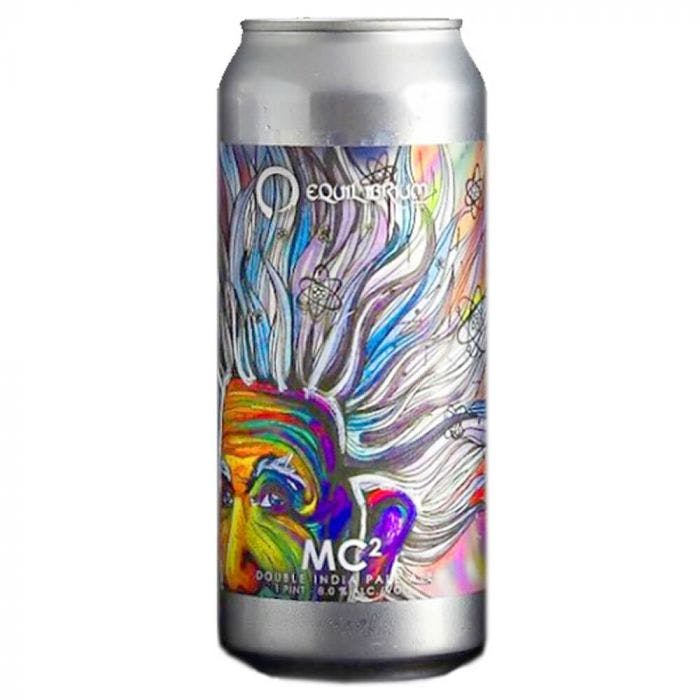 Equilibrium Brewery mc² Double IPA 4 pack 16 oz. Can
mc² is Photon's big brother. We literally took Photon's hopping rate and squared it. This DIPA is ou…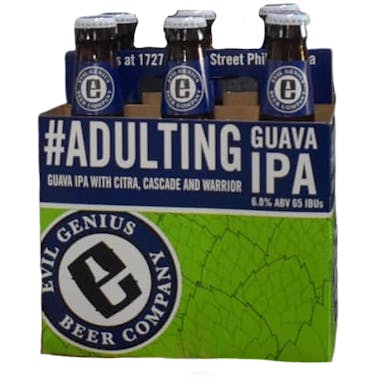 Evil Genius Beer Company #Adulting Guava IPA 6 pack 12 oz. Bottle
#Adulting is a guava-infused IPA. Pale and crystal malts marry perfectly with Citra and Cascade hops…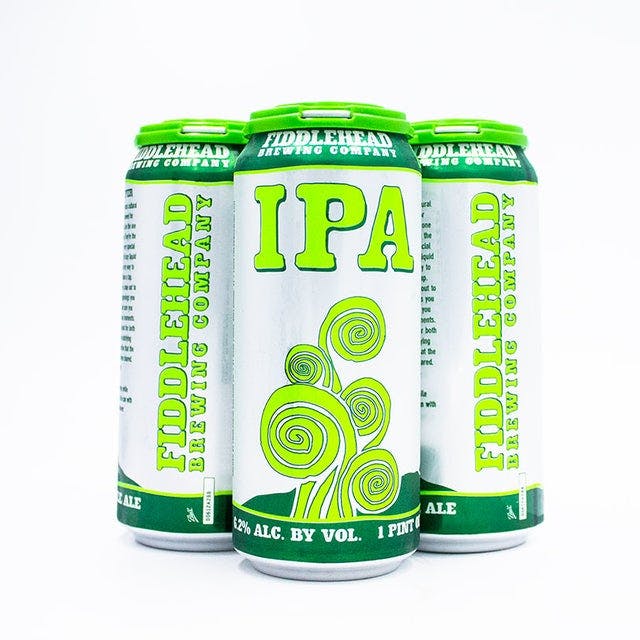 Fiddlehead Brewing Fiddlehead IPA 4 pack 16 oz. Can
This medium-bodied American style IPA has an alluring golden glow and beautifully blends three strai…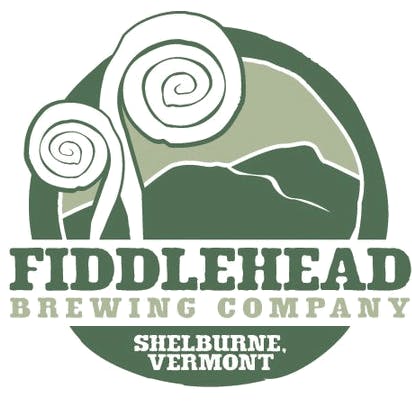 Fiddlehead Brewing Second Fiddle IPA 16 oz.
Our mission is to produce full flavored beers with the true beer connoisseur in mind. We focus on de…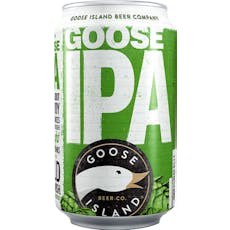 Goose Island IPA 15 pack 12 oz. Can
Goose Island's flagship IPA is a six-time medal winner at the Great American Beer Festival. We've ta…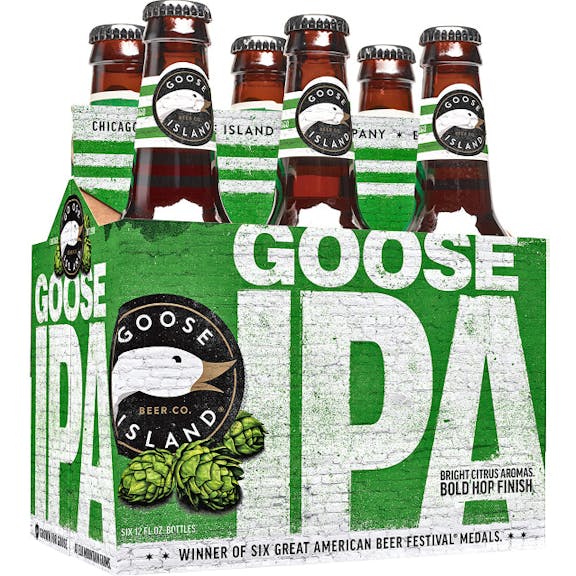 Goose Island IPA 6 pack 12 oz. Bottle
Our India Pale Ale recalls a time when ales shipped from England to India were highly hopped to pres…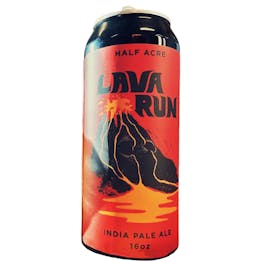 Half Acre Beer Company Lava Run IPA 4 pack 16 oz. Can
First, the volcano captures the thing we're always trying to discuss: Nature as all. It's tranquil…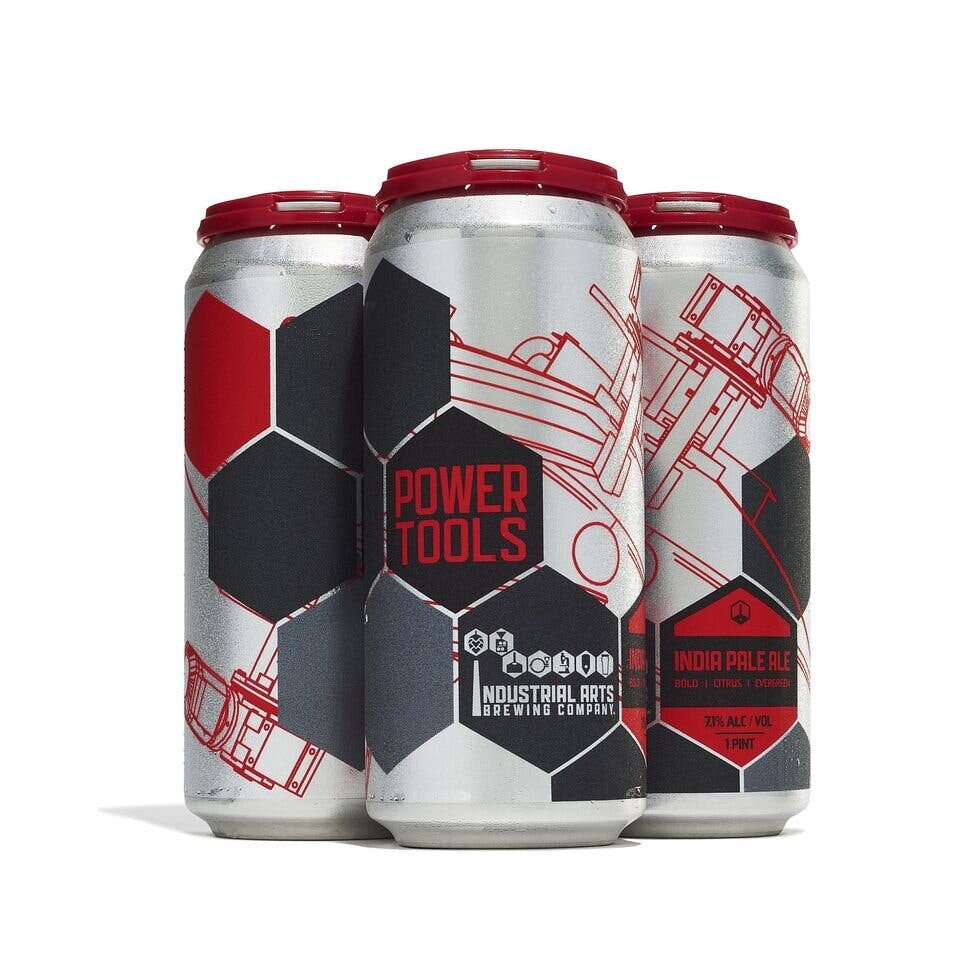 Industrial Arts Brewing Power Tools IPA 4 pack 16 oz. Can
Fresh, American IPA at its finest. Pungent aromas of citrus and pine and a crisp bitterness with a c…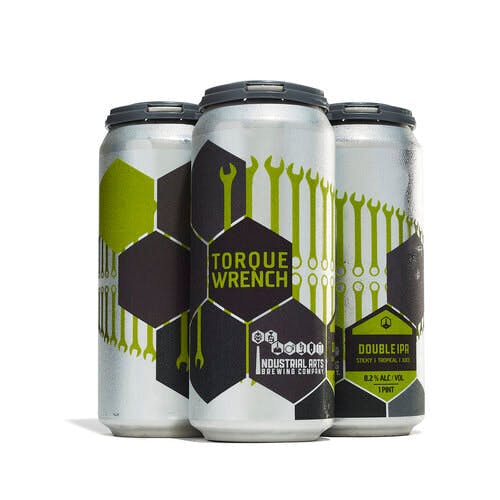 Industrial Arts Brewing Torque Wrench Double IPA 4 pack 16 oz. Can
Presents with pale haze, intense aromas, and a chewy mouthfeel that bites you back. Torque blows up…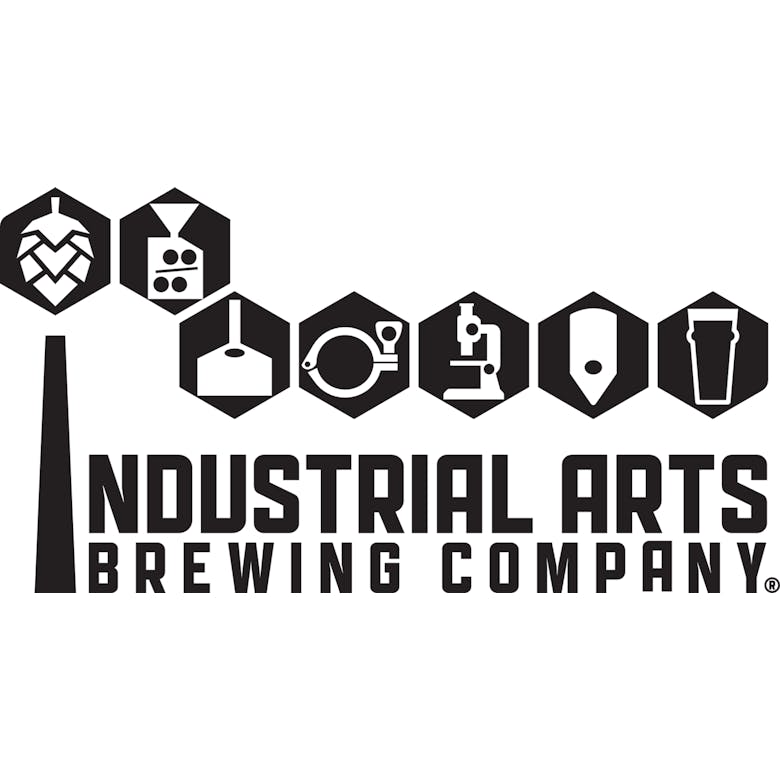 Industrial Arts Brewing Week 312 Cold IPA 16 oz.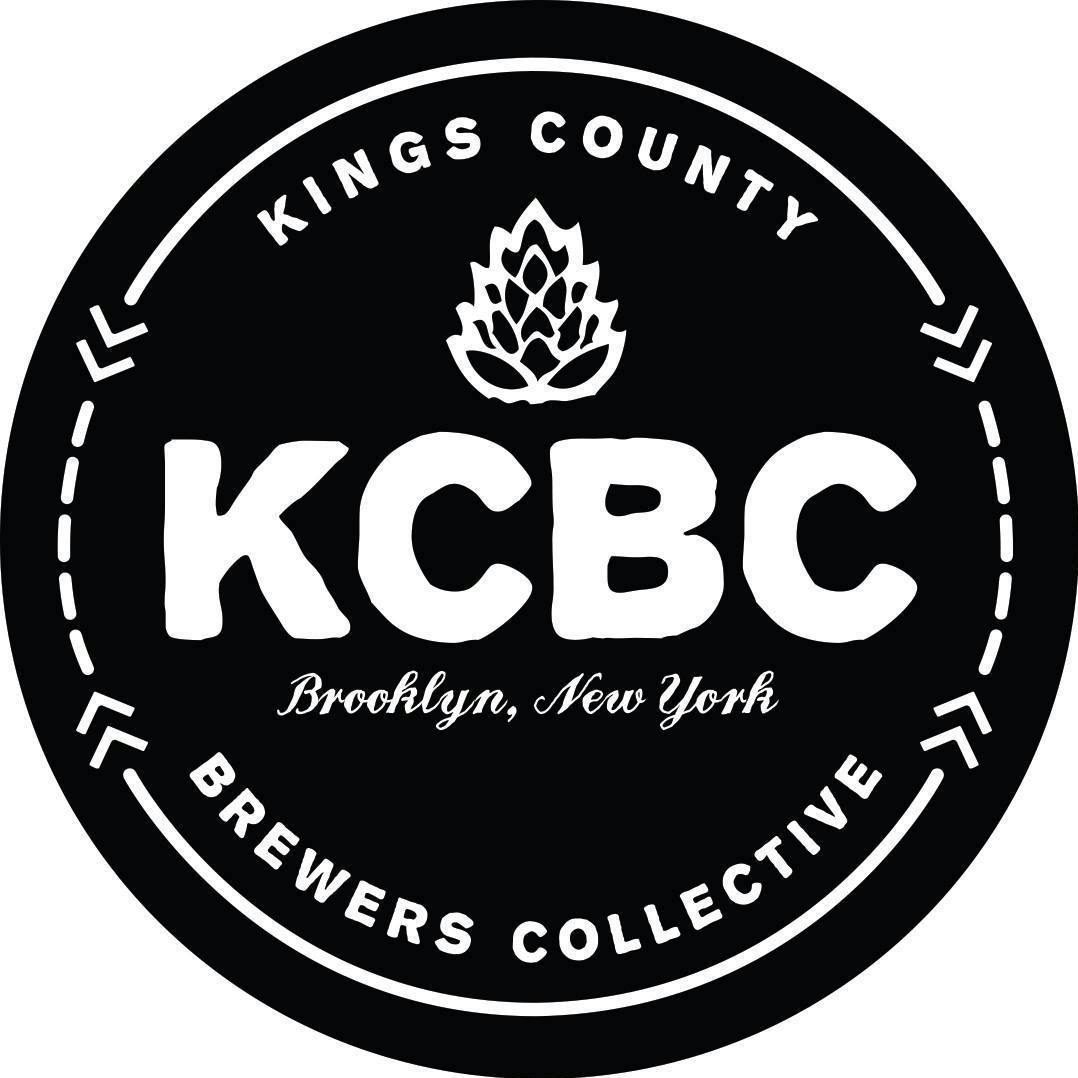 Kings County Brewers Collective Furriest Five West Coast IPA 4 pack 16 oz. Can
Mosaic, Centennial, Chinook, Idaho 7 & Cashmere Hops, Malted Barley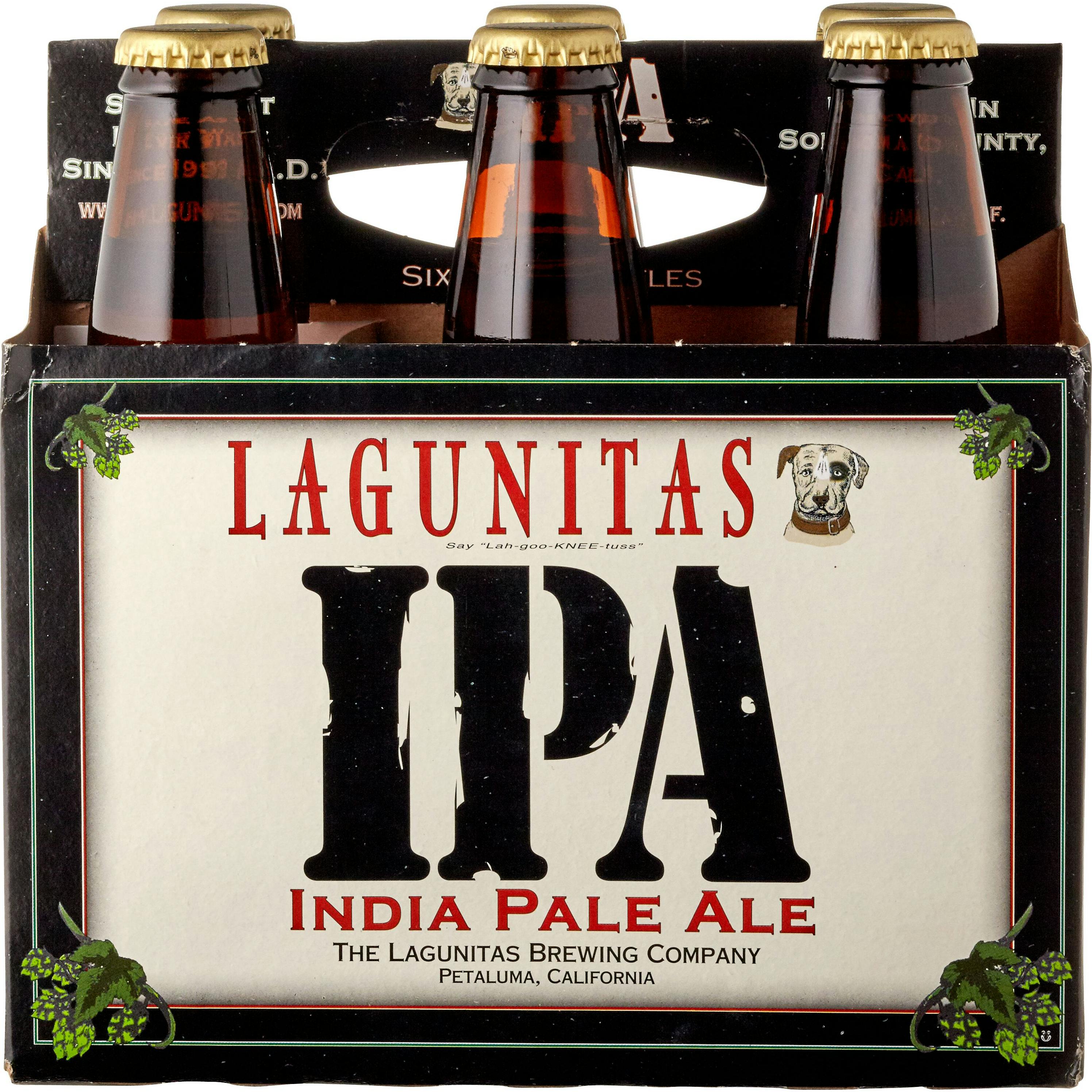 Lagunitas IPA 6 pack 12 oz. Bottle
Experience a true craft beer classic with Lagunitas IPA 6 Pack 12 fl oz. The Lagunitas Brewery, loca…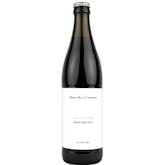 Maine Beer Company Another One IPA 16.9 oz. Bottle
Aromas of pineapple, mango, and guava with notes of orange, grapefruit, and melon. Undertones of ear…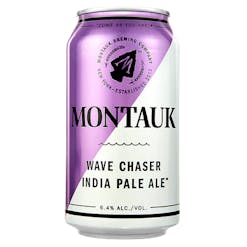 Montauk Brewing Company Wave Chaser IPA 12 oz.
Here at Montauk Brewing Company we love everything the ocean provides: fish to feed our friends, win…