Brooklyn Brewery Black Ops 16 oz.
Brooklyn Black Ops does not exist. However, if it did exist, it would be a strong stout concocted by…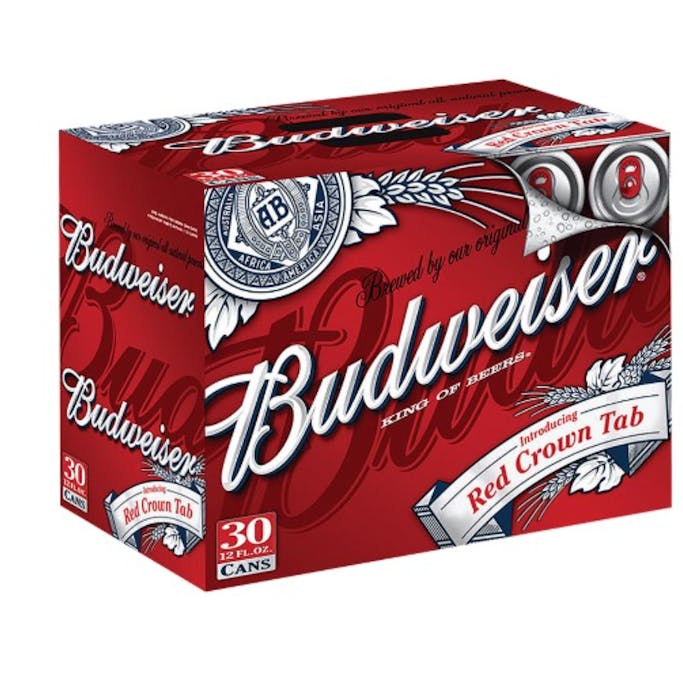 Budweiser Beer 30 pack 12 oz. Can
Known as "The King of Beers," Budweiser was first introduced by Adolphus Busch in 1876 and it's stil…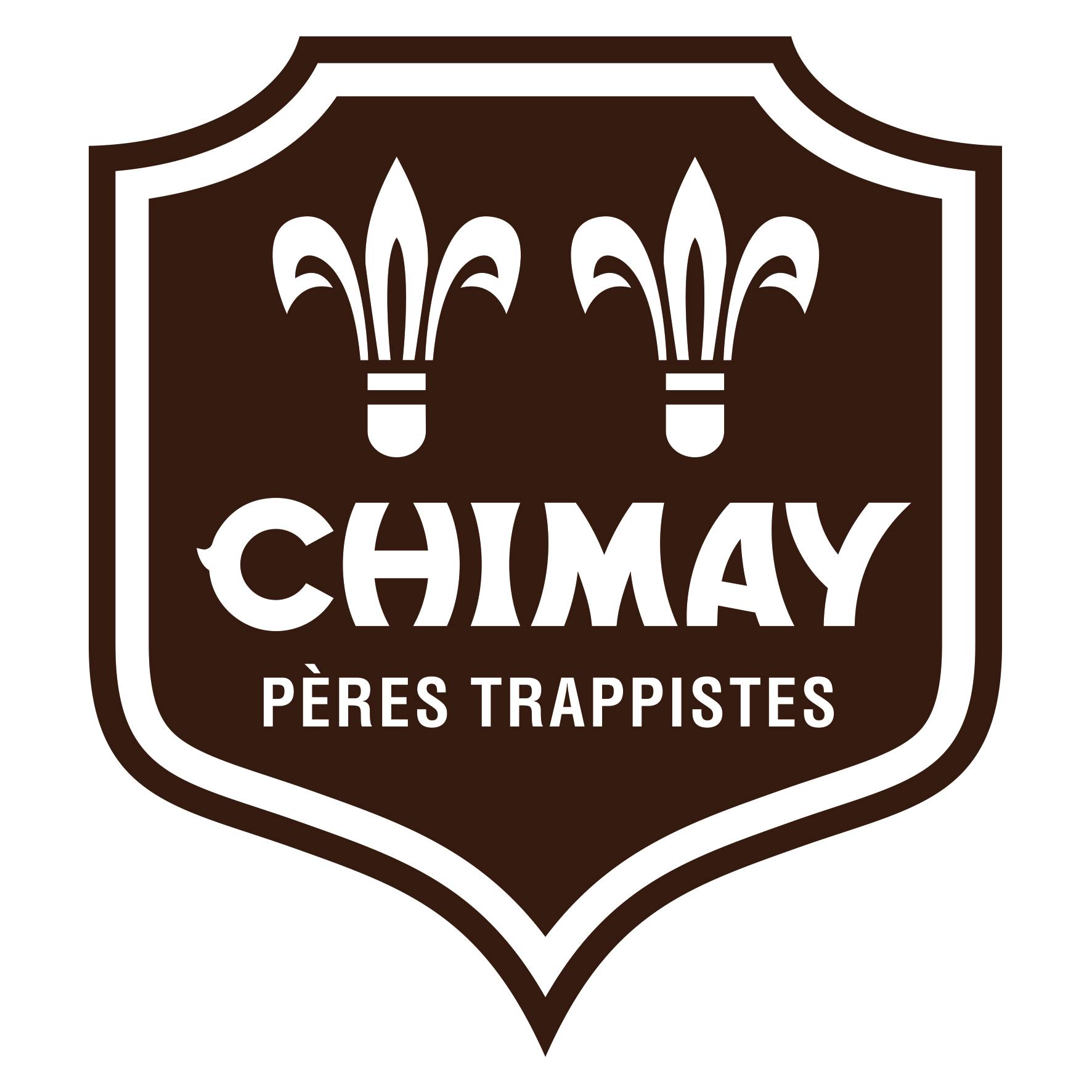 Chimay Cent Cinquante Green Label 16 oz.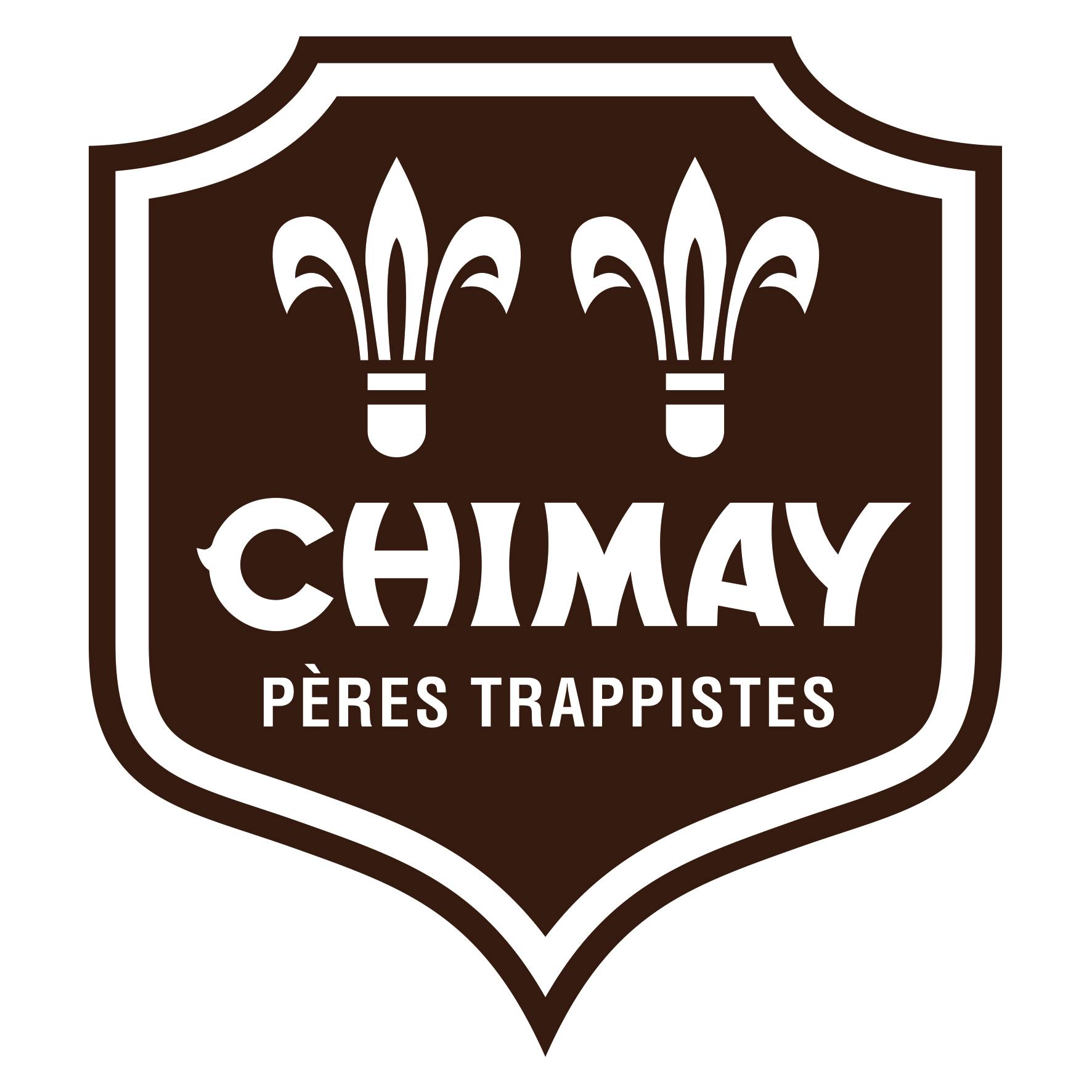 Chimay Grande Reserve Trappistes Strong Brown Ale 16 oz.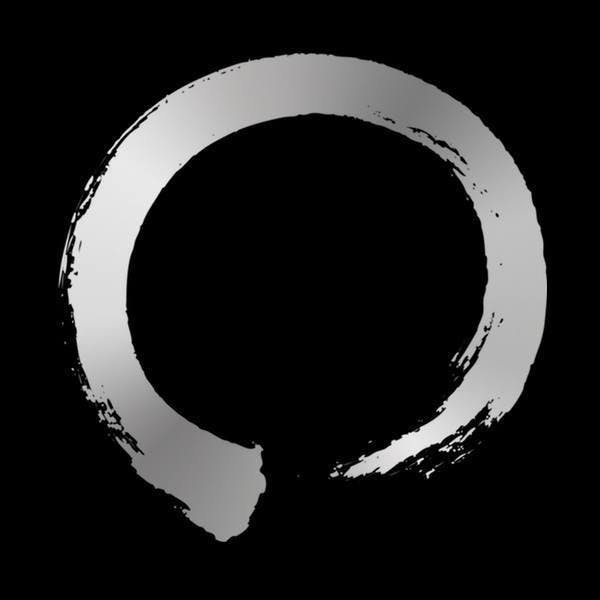 Equilibrium Brewery Strata Outta The Laboratory Tipa 4 pack 16 oz.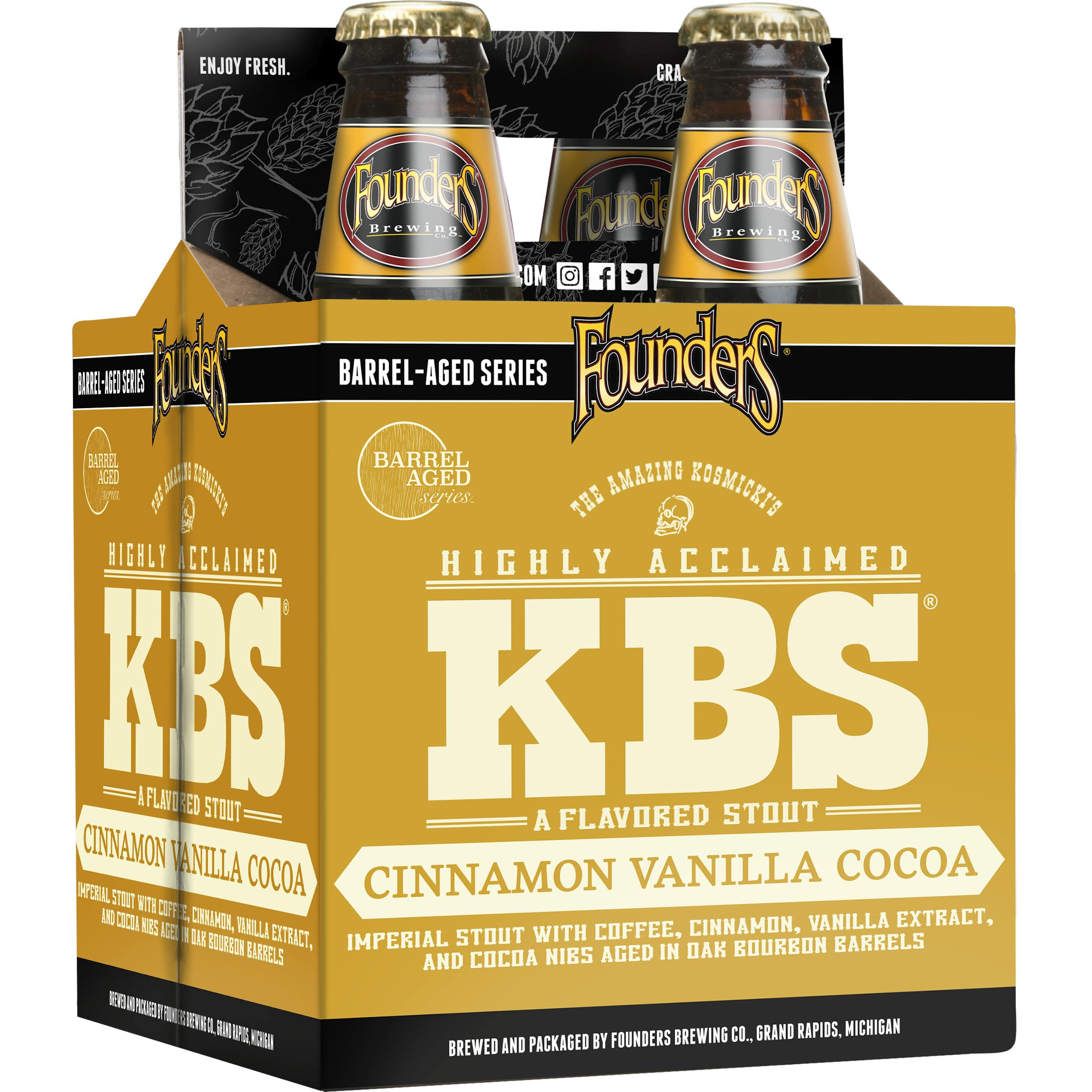 Founders KBS Cinnamon Vanilla Cocoa 2021 4 pack 12 oz. Bottle
Here's one for the cocoa lovers: KBS Cinnamon Vanilla Cocoa – the sumptuous, deep coffee and chocola…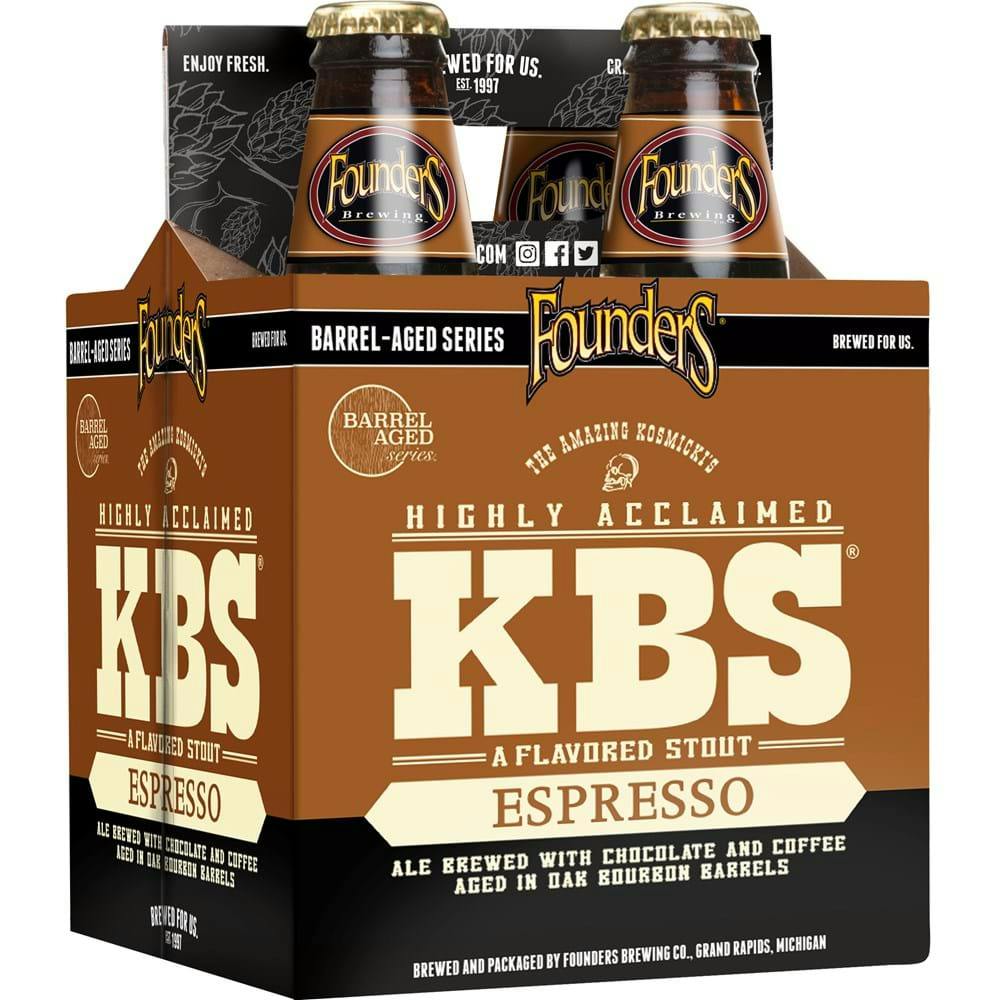 Founders KBS Espresso 2021 4 pack 12 oz. Bottle
Bourbon Barrel-Aged Chocolate Coffee Stout. KBS gets its coffee fix in the very first variant to com…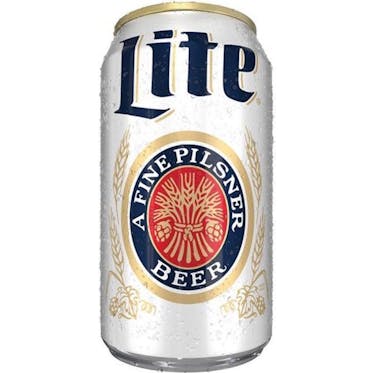 Miller Lite 30 pack 12 oz. Can
The quality and combination of malts is what gives beer its color. We use a precise combination of p…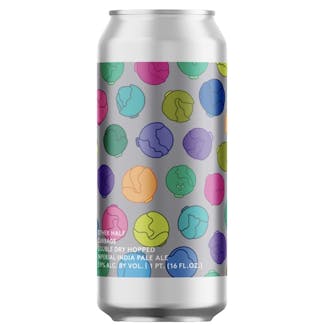 Other Half Brewing CABBAGE 4 pack 16 oz. Can
An OH Classic brewed with wheat and oats. Double dry-hopped with Vic Secret, Simcoe, Mosaic, and Mot…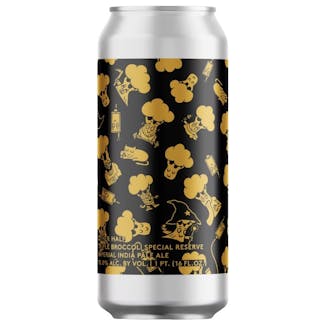 Other Half Brewing Triple Broccoli Special Reserve IPA 16 oz.
Triple Broccoli gets that Special Reserve treatment with Citra in place of Cascade alongside Mosaic…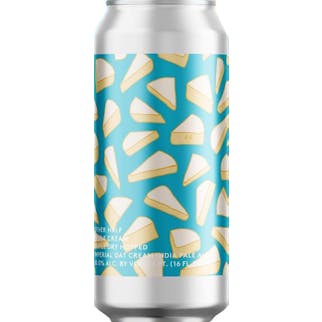 Other Half Brewing Triple Cream 4 pack 16 oz. Can
Triple dry hopped imperial oat cream IPA w / Citra, eukanot, kohatu + wai-iti with a final dry hop o…