Refine Your Results
Showing 121 - 138 of 138 results.
Refine Your Results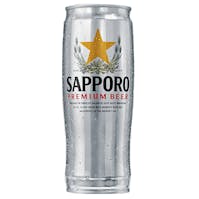 Sapporo Premium Beer 22 oz. Can
Our flagship brand, Sapporo Premium Beer, is an ideal choice for any beer lover seeking a fine lager…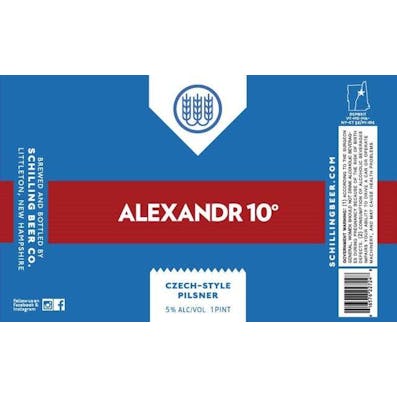 Schilling Beer Co. Alexandr 4 pack 16 oz. Can
A sessionable pale lager inspired by similar Czech beers. Premium authentic raw materials shine, inc…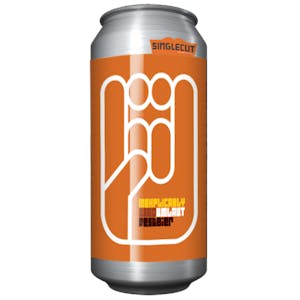 SingleCut Beersmiths Inexplicably Used Umlaut Marzen 4 pack 16 oz. Can
A total passion project- we brewed this in the dead heat of summer and have been lagering it our tra…
Smithwick's Red Irish Ale 6 pack 12 oz. Bottle
The distinctive Ruby Red colour makes it unmistakably Smithwick's. With a refreshingly balanced tast…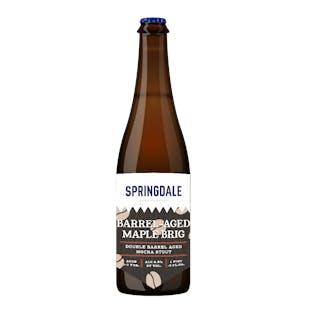 Springdale Beer Barrel Aged Maple Brigadeiro 16.9 oz. Bottle
From beans to beer, to barrels. Maple Brig is a double barrel-aged mocha stout brewed with oats, cof…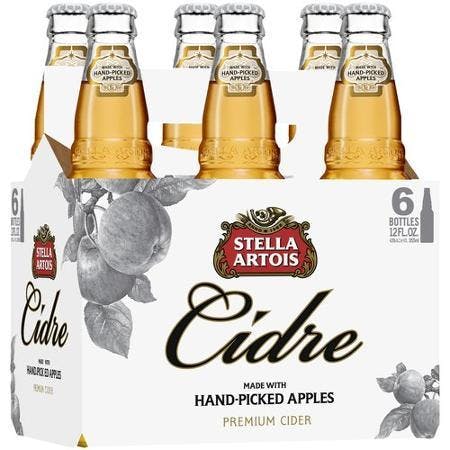 Stella Artois Cidre 6 pack 12 oz. Bottle
Stella Artois Cidre is a crisp and refreshing European-style cider made from hand-picked apples. The…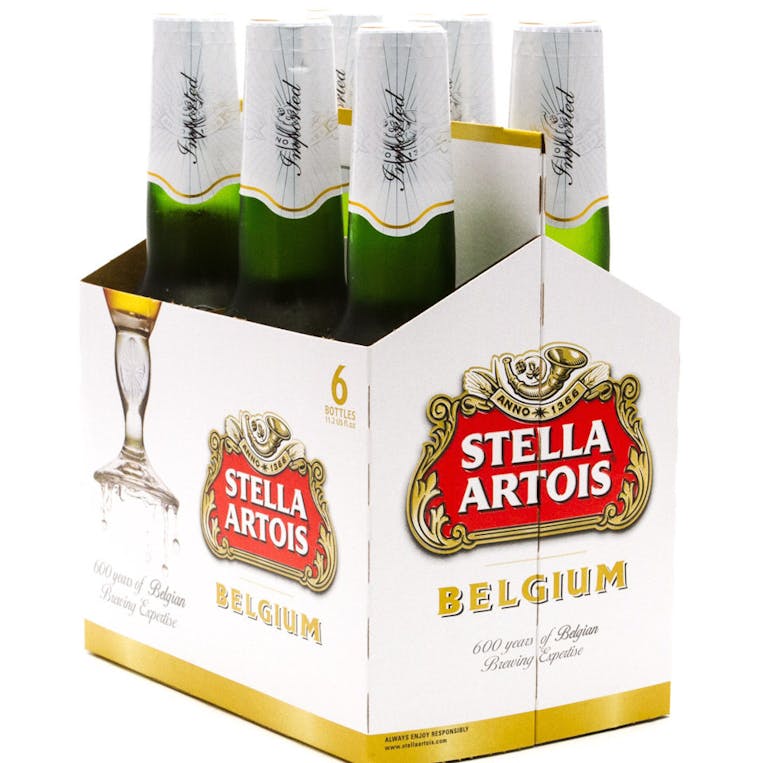 Stella Artois Lager 6 pack 11.2 oz. Bottle
Stella Artois is still brewed only with natural ingredients, using the same processes of mixing and…

The Bruery Terreux Frucht Passion Fruit 750ml
Known for its tart flavor profile, our Berlin-style wheat ale gains earthiness and funk from its tim…
Torch & Crown Brewing Intersect: Eureka + Mosaic Session Ipa 16 oz.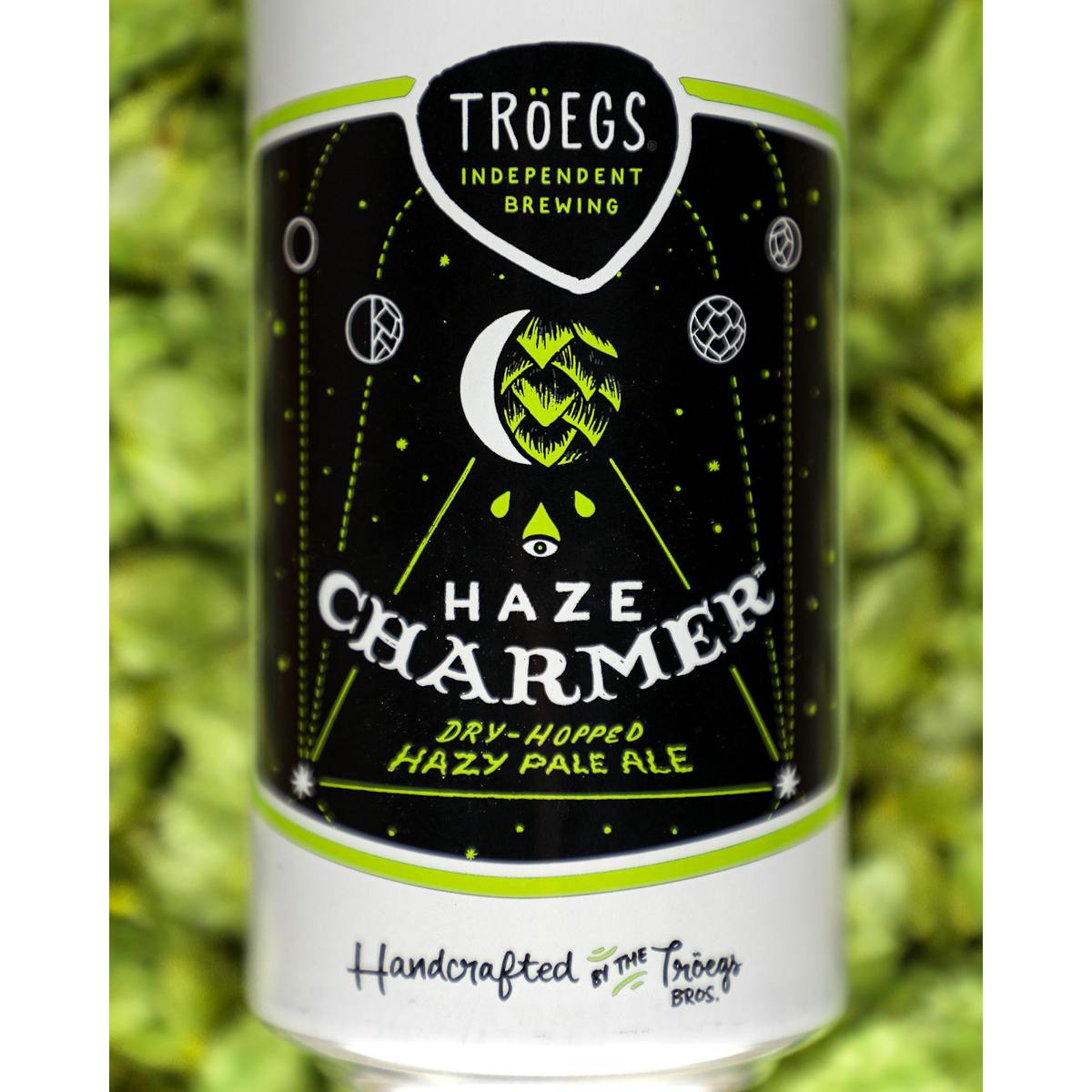 Tröegs Haze Charmer Hazy Pale Ale 6 pack 12 oz. Can
Haze Charmer emerges from a soft, swirling cloud of oats and unmalted wheat. Vigorous dry-hopping ad…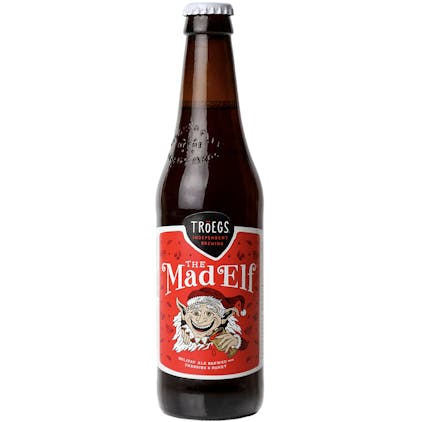 Tröegs Mad Elf 6 pack 12 oz. Bottle
With its nuanced blend of sweet and tart cherries, Pennsylvania honey, chocolate malt and a hint of…
Tröegs Nimble Giant Double IPA 4 pack 16 oz. Can
The path to Nimble Giant starts in the hop fields with Simcoe's notes of creamsicle and mango, Mosai…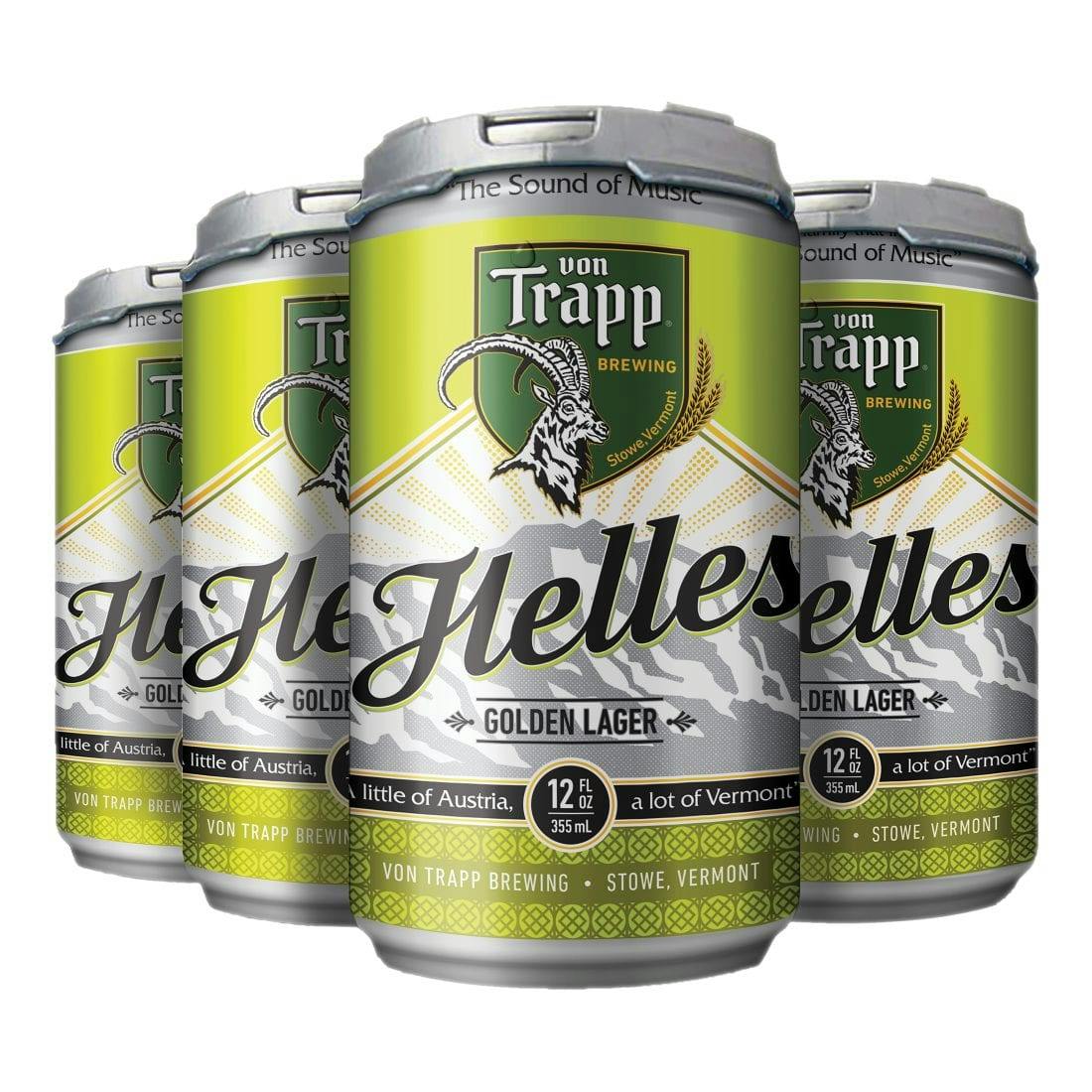 Von Trapp Brewing Golden Helles Lager 6 pack 12 oz. Bottle
From the German word for "Bright", our golden lager displays a floral hop aroma with a bready malt b…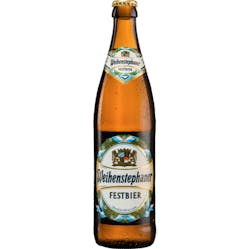 Weihenstephaner Festbier 11.2 oz. Bottle
A full rich bodied, hoppy, seasonal lager. Especially brewed for the Festbier season. This beer trul…

Weyerbacher Riserva 2016 25 oz. Bottle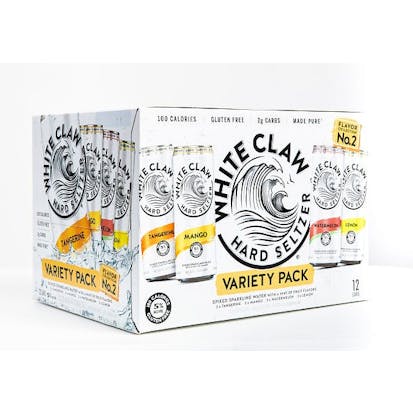 White Claw Variety Pack Flavor Collection #2 12 pack 12 oz. Can
White Claw® Hard Seltzer is made using a blend of seltzer water, gluten-free alcohol base, and a hin…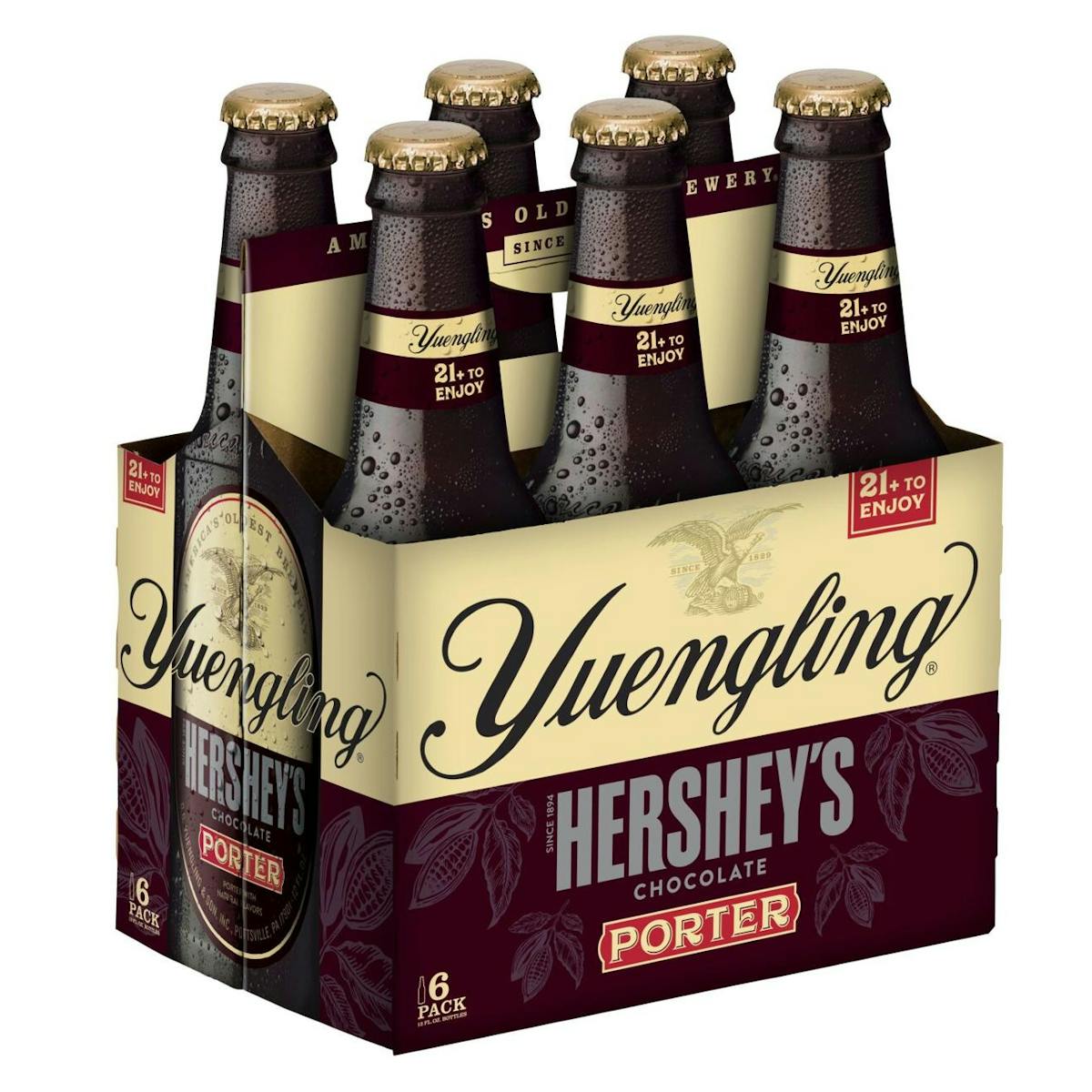 Yuengling Hershey's Chocolate Porter 6 pack 12 oz.
Yuengling Hershey's Chocolate Porter is a fresh take on Yuengling's nearly 200-year-old Dark Brewed…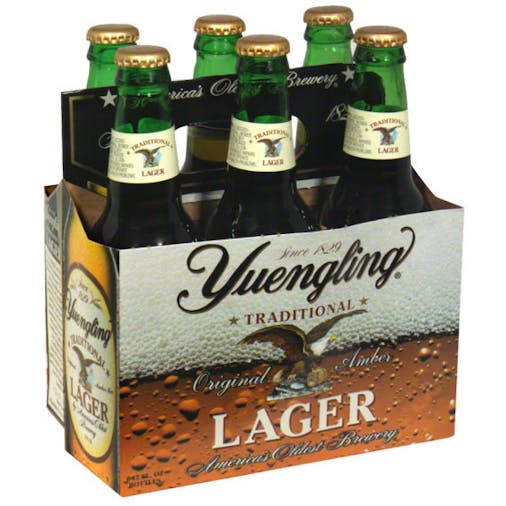 Yuengling Traditional Lager 6 pack 12 oz. Bottle
Famous for its rich amber color and medium-bodied flavor with roasted caramel malt for a subtle swee…