M. Chapoutier Crozes Hermitage Petite Ruche Blanc 2019 750ml
A White Wine from Crozes-Hermitage, Rhone, France.
Pale yellow with green lights, limpid and brilliant. Green apple, very floral, exotic fruits, citrus…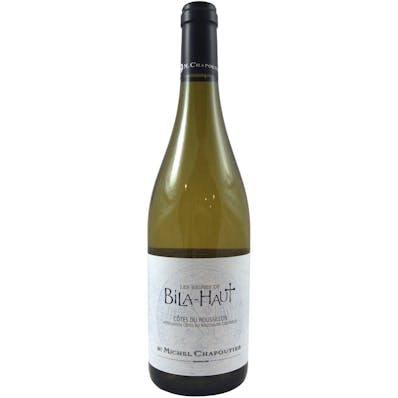 M. Chapoutier Côtes du Roussillon Bila Haut Blanc 2018 750ml
A White Wine from Cotes de Roussillon, Languedoc-Roussillon, France.
Each of the varietals in the blend offers up their unique flavors to combine a refreshing and crisp…