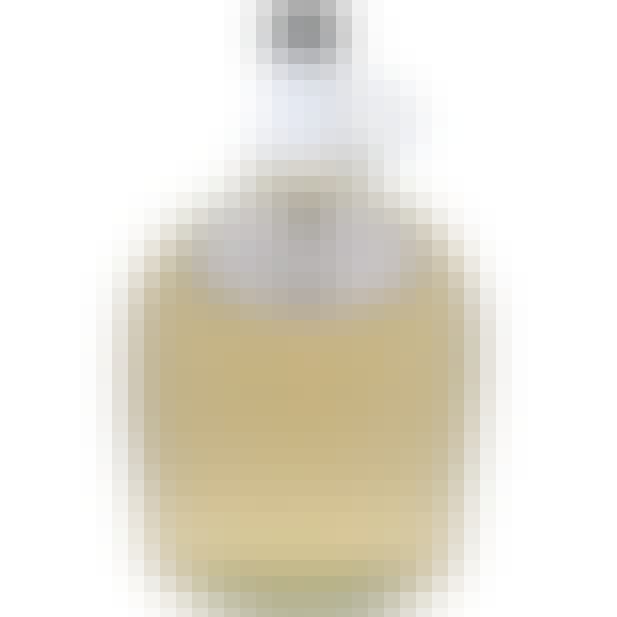 Carlo Rossi Chablis 3L
A wine from California.
Straw-colored, semi-dry white wine with a crisp, light taste. Grilled seafood or chicken and tossed…
Corbett Canyon Merlot 3L Tetra Pak
A Merlot from California.
Medium-bodied with classic hints of black cherry and toasty oak. Enjoy its smooth flavors with grill…

Corbett Canyon Pinot Grigio 3L Tetra Pak
A Pinot Grigio from California.
Our Pinot Grigio has delicate notes of fresh pear, melon and figs. Enjoy its dry, crisp flavors with…

Cosimo Taurino Notarpanaro 2010 3L
A Red Wine from Salento, Puglia, Italy.
Fine ruby red, slight orange shade with ageing. A full, heavy and enduring bouquet. Moderate dry wit…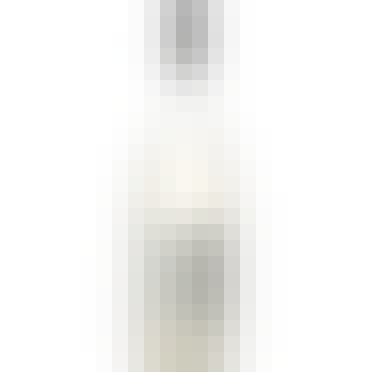 Domaine le Clos des Lumieres Chardonnay 2016 3L Box
A White Wine from Rhone, France.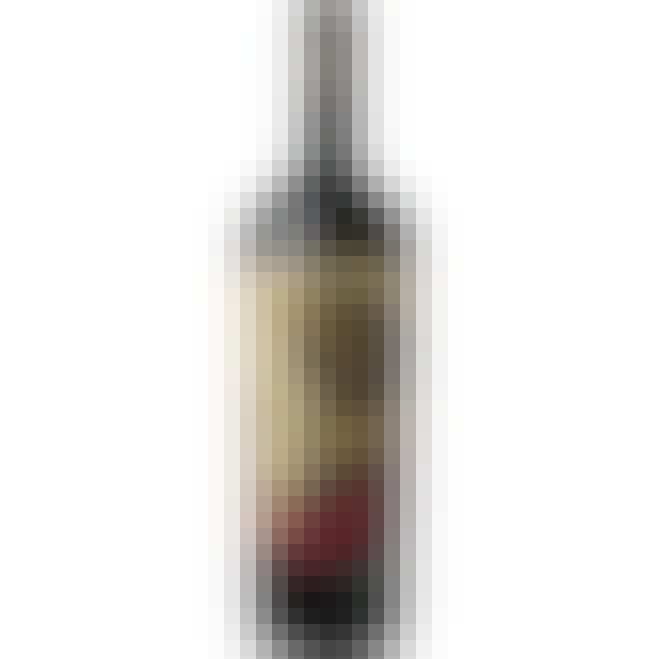 Juggernaut Hillside Cabernet Sauvignon 2019 3L
A Cabernet Sauvignon from California.
Dense and velvety, with vanilla and ripe black currants.

Taylor Port 3L
A wine from Finger Lakes, New York.
A rich, fruity taste and smooth finish make Taylor Port the perfect choice to pair with your favorit…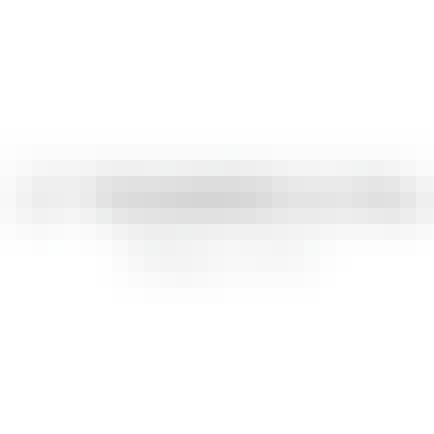 Tramier & Fils Gevrey Chambertin 2018 3L
A Red Wine from Gevrey-Chambertin, Burgundy, France.
Created in 1842 in the heart of Burgundy in Mercurey, the wine-house L. Tramier & Fils is the re…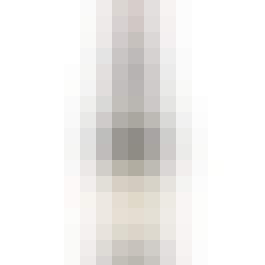 Tramier & Fils Nuits Saint Georges 2017 3L
A Red Wine from Nuits-Saint-Georges, Burgundy, France.
Created in 1842 in the heart of Burgundy in Mercurey, the wine-house L. Tramier & Fils is the re…