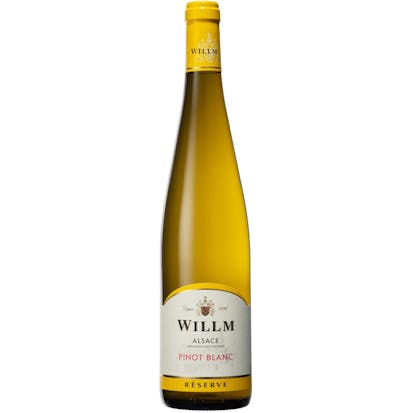 Alsace Willm Réserve Pinot Blanc 2020 750ml
A White Wine from AOC Alsace, Alsace, France.
Wine of a pale yellow color; fresh and floral nose (elderflower) with notes of currants. On the pala…
Bisol Prosecco di Valdobbiadene Crede 2020 750ml
Brilliant straw yellow with lime-green highlights and a fine and persistent perlage. A bouquet of wi…

Cantina Terlano Pinot Bianco 2021 750ml
A wine.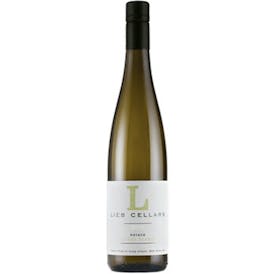 Lieb Pinot Blanc 2013 750ml
A Pinot Blanc from North Fork of Long Island, New York.
This wine is vibrant and crisp with notes of lemongrass, rose petals, and sugared lemon peels. After…